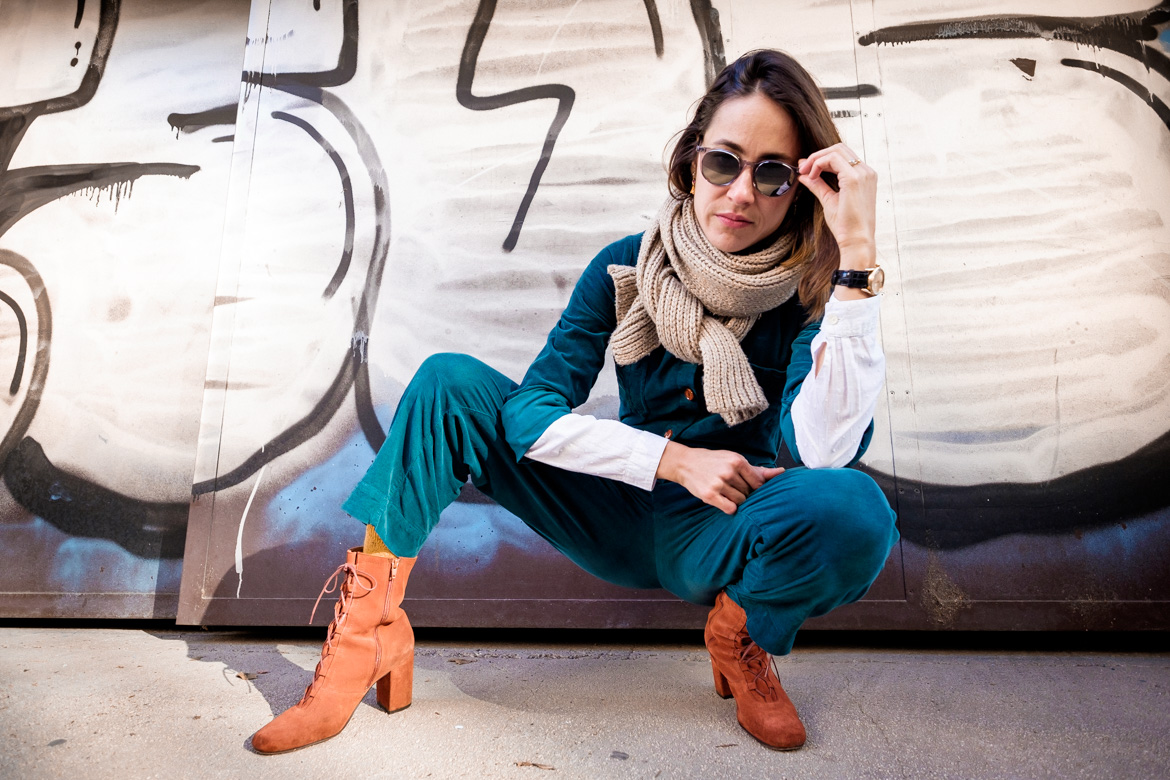 Well, this was a fun shooting. Lisa's a goldsmith, feminist and dear friend. She just finished her master's in art history. Lisa's an open and very easygoing person and also very photogenic.
We started our walk at Lisa's apartment, which lies at the border between 18th and 19th district. Our walk ended only around 250 meters away from there, when we reached the »Sternwartepark«. The park offered us some beautiful autumn scenery and we also got some nice shots inside the actual planetarium. On our way home, we explored some streets around Lisa's block. We share a love for Wes Anderson weirdo stuff, as you can hopefully feel looking at the pictures. In the end, Lisa and me were quite happy with the outcome.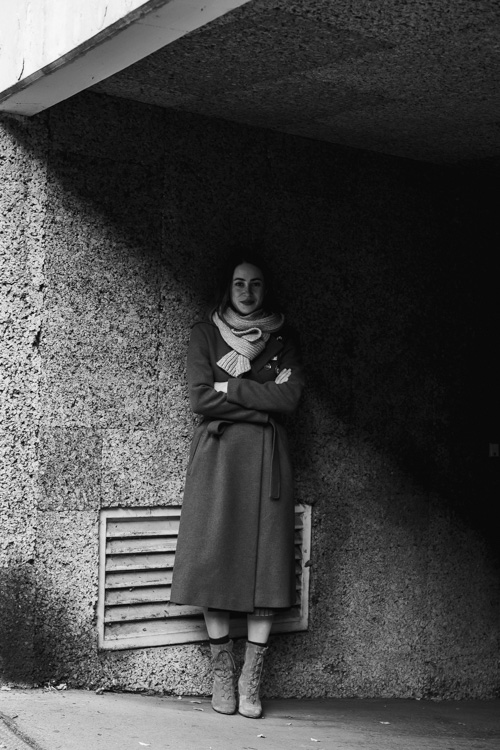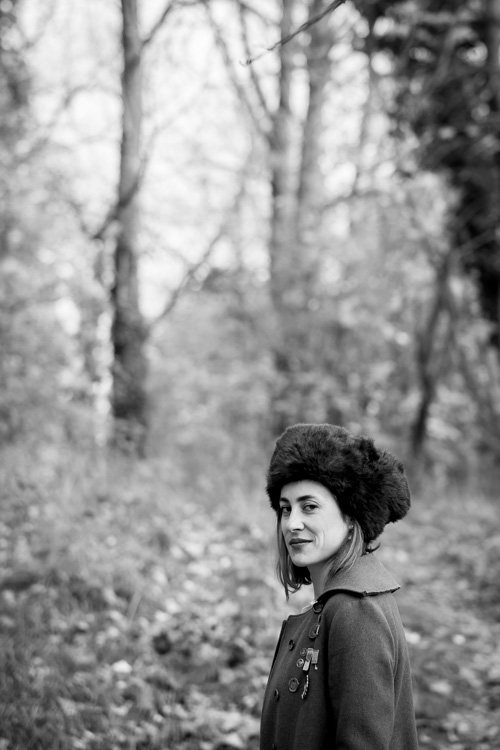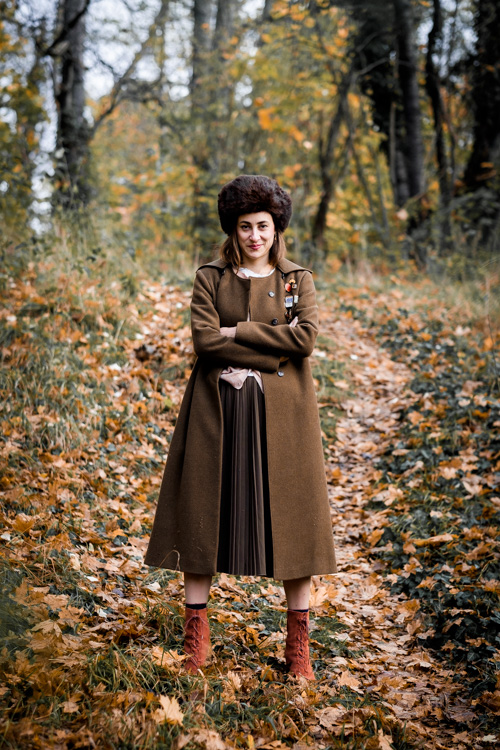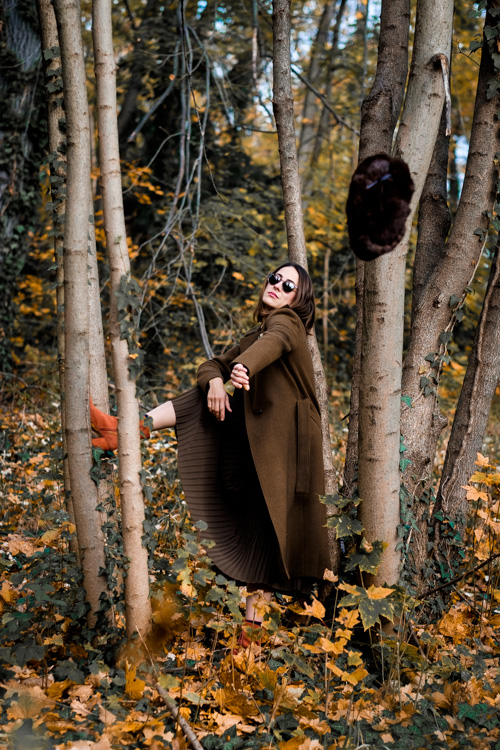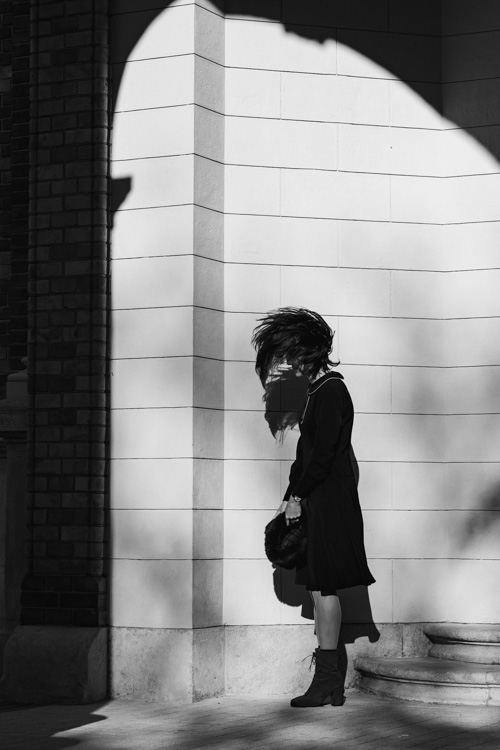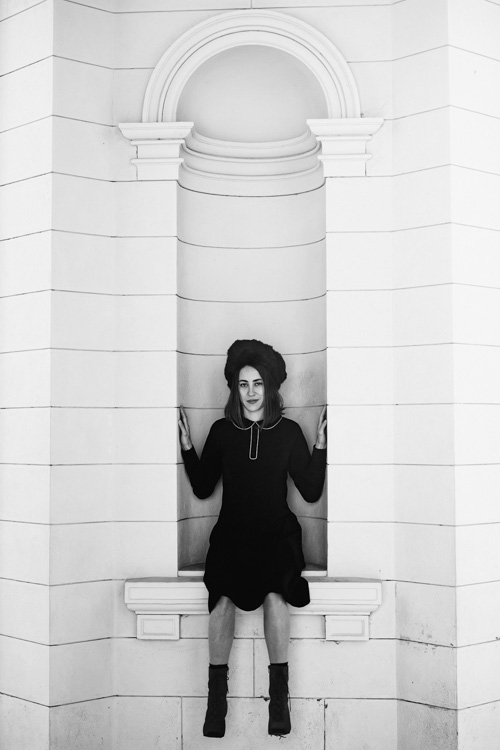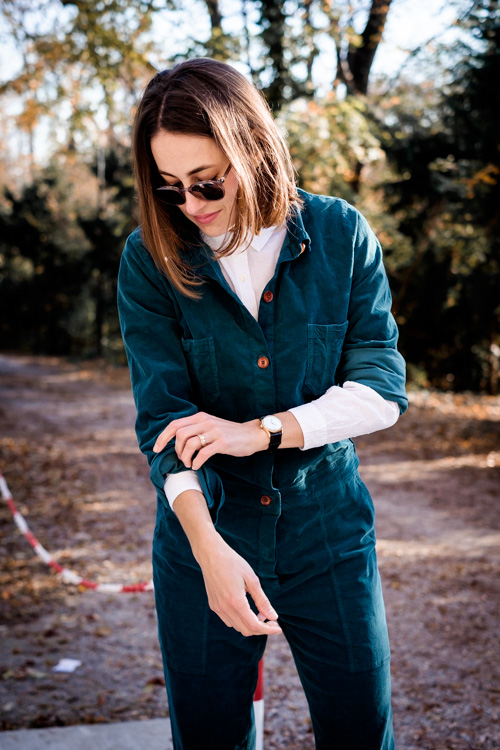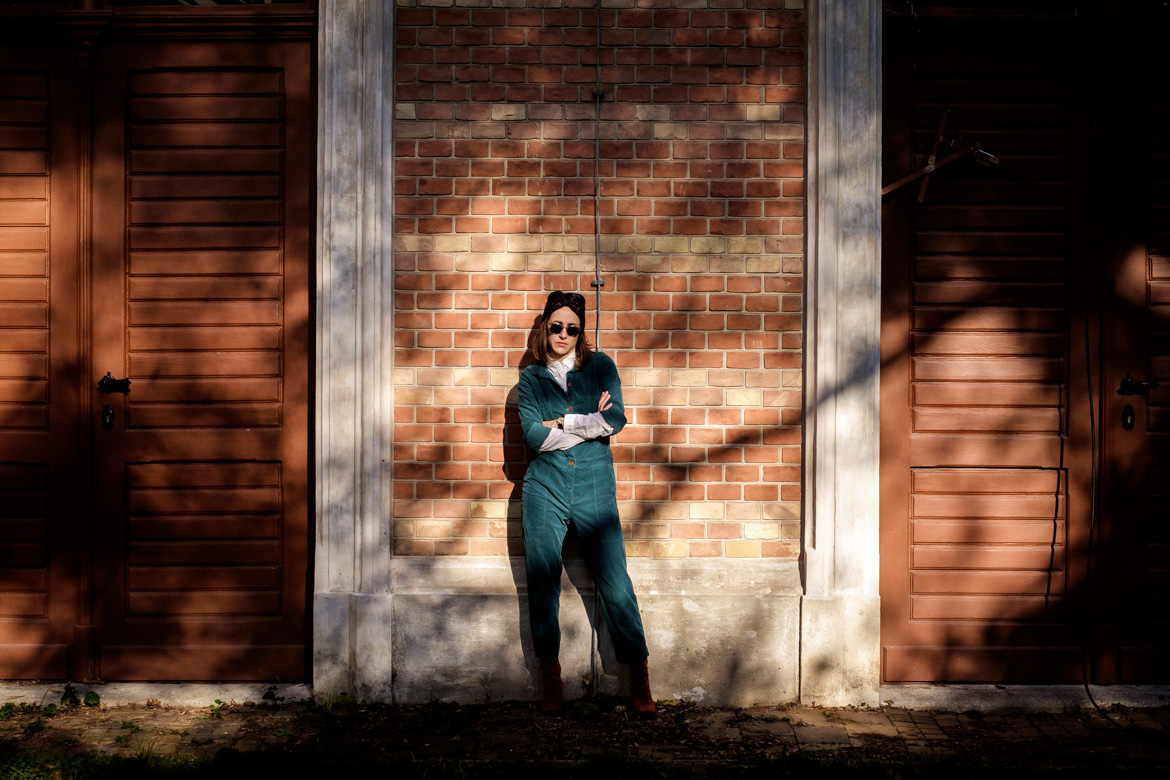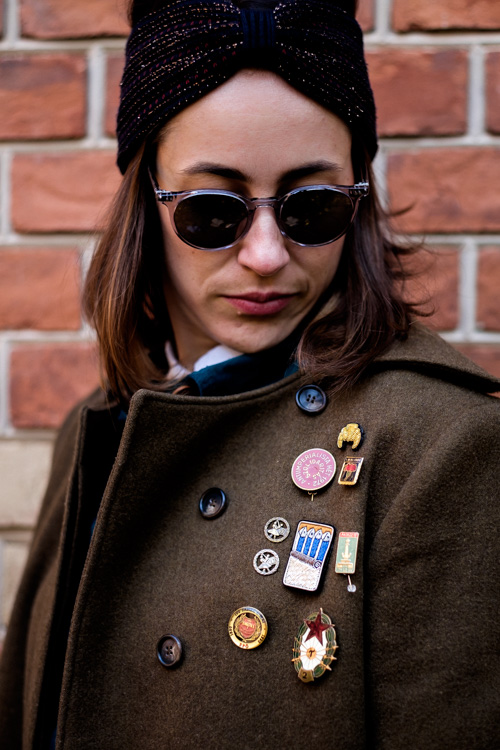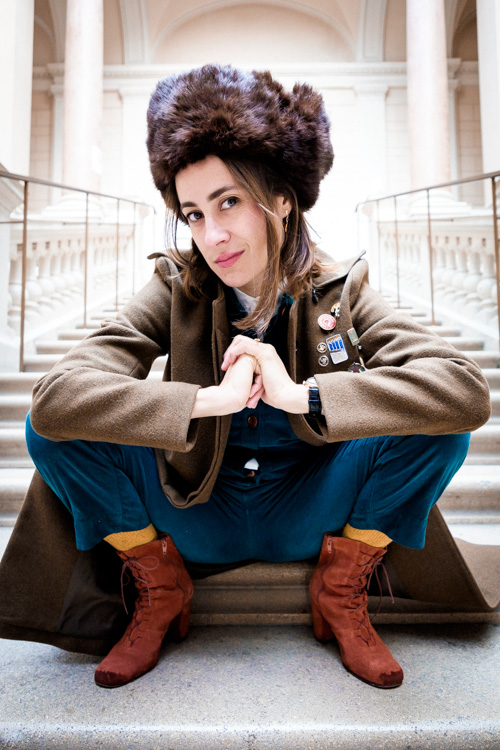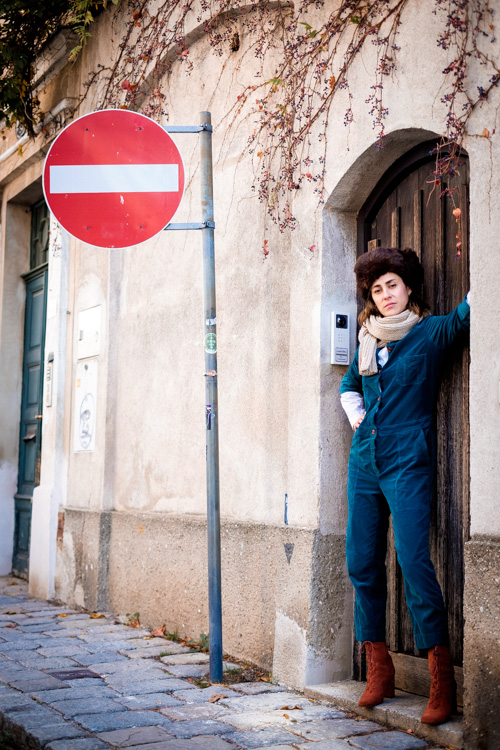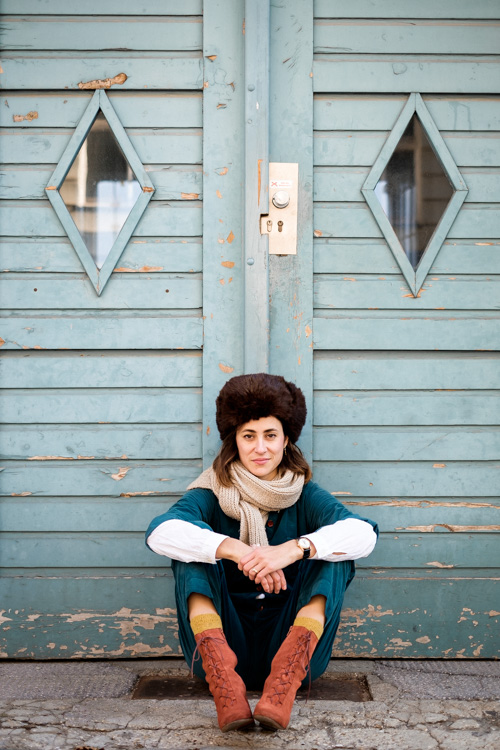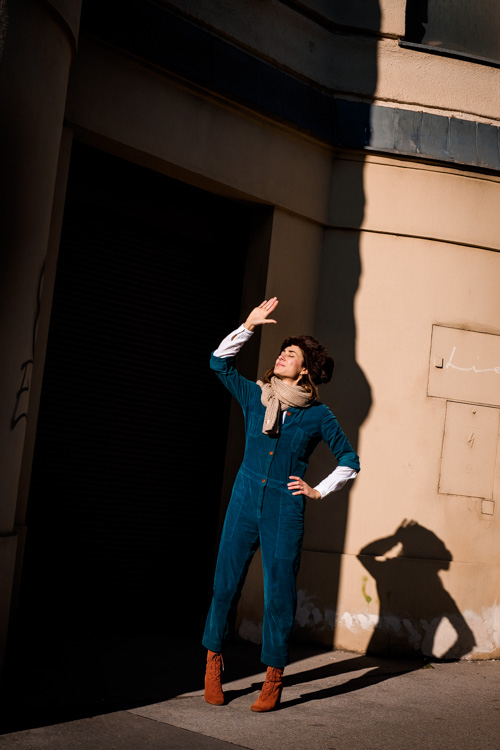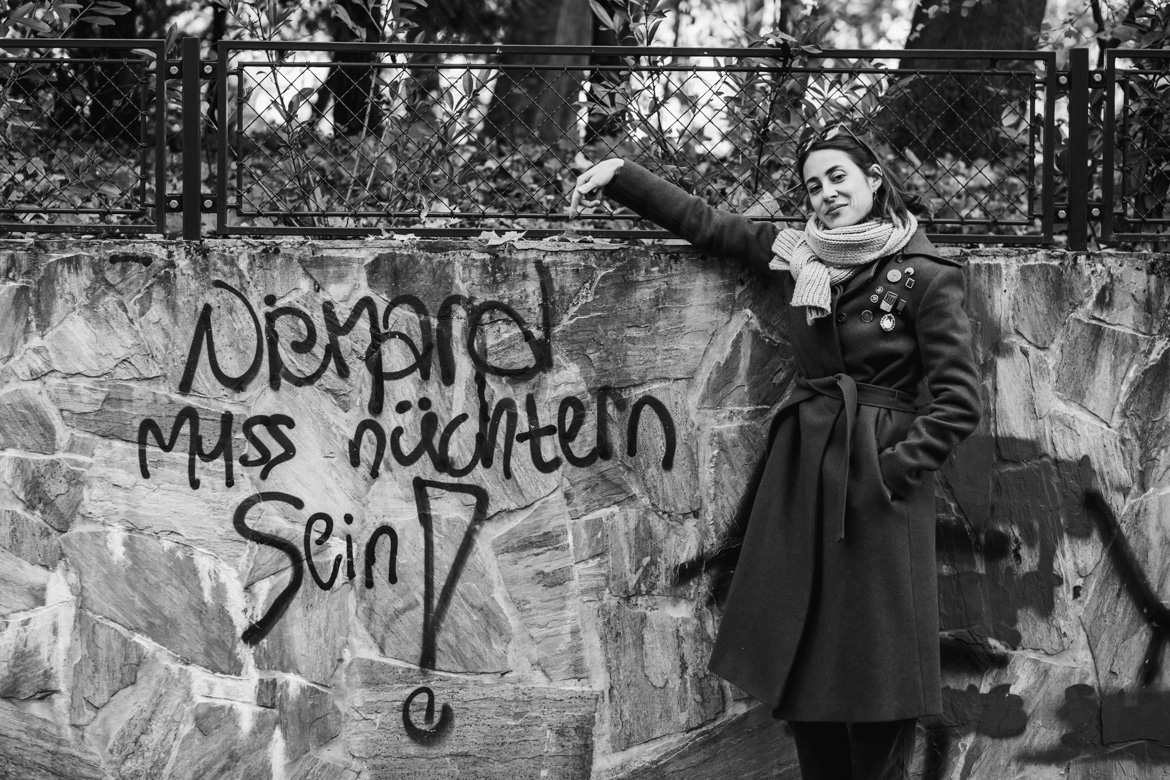 You don't need to be sober.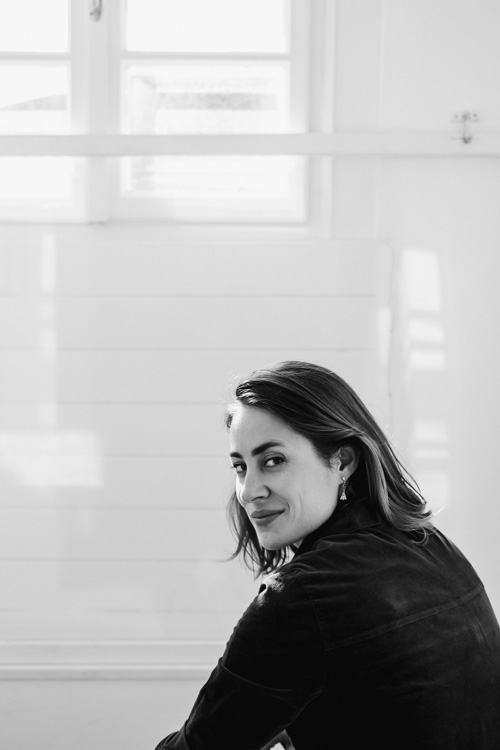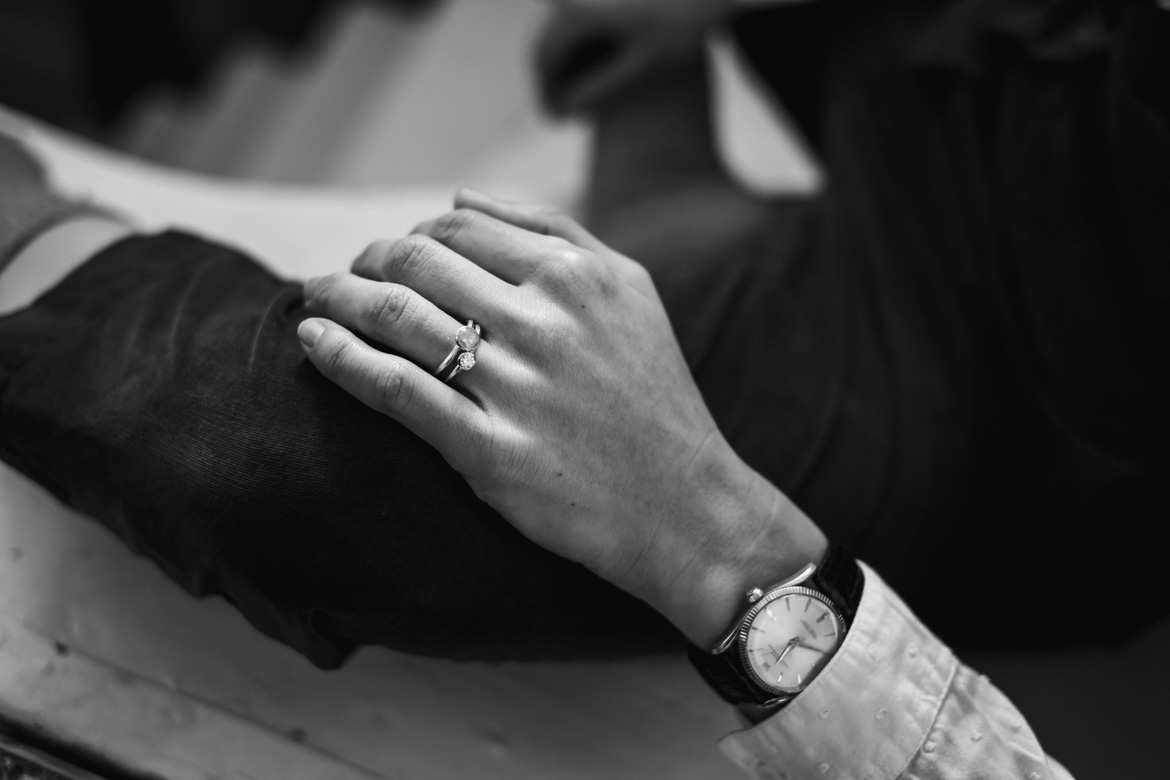 Lisa made this ring herself, as far as I know.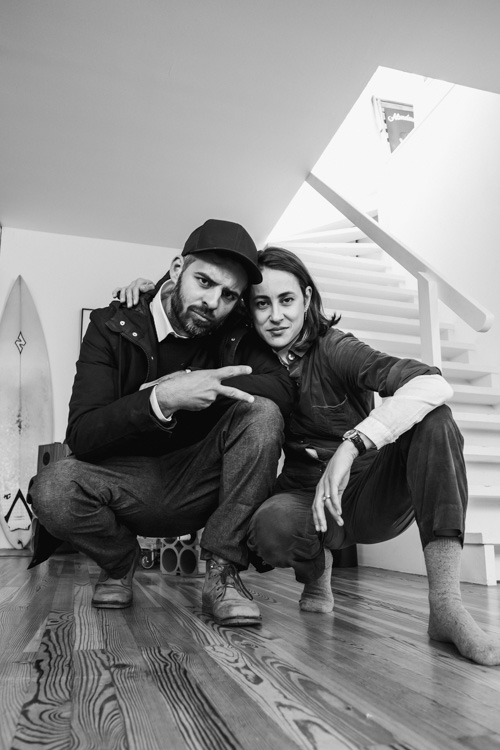 And finally, the after-shoot-selfie
See you soon
Equipment: Fuji XT-1, Fuji XF 56 1.2, XF 35 2.0 and XF 14 2.8