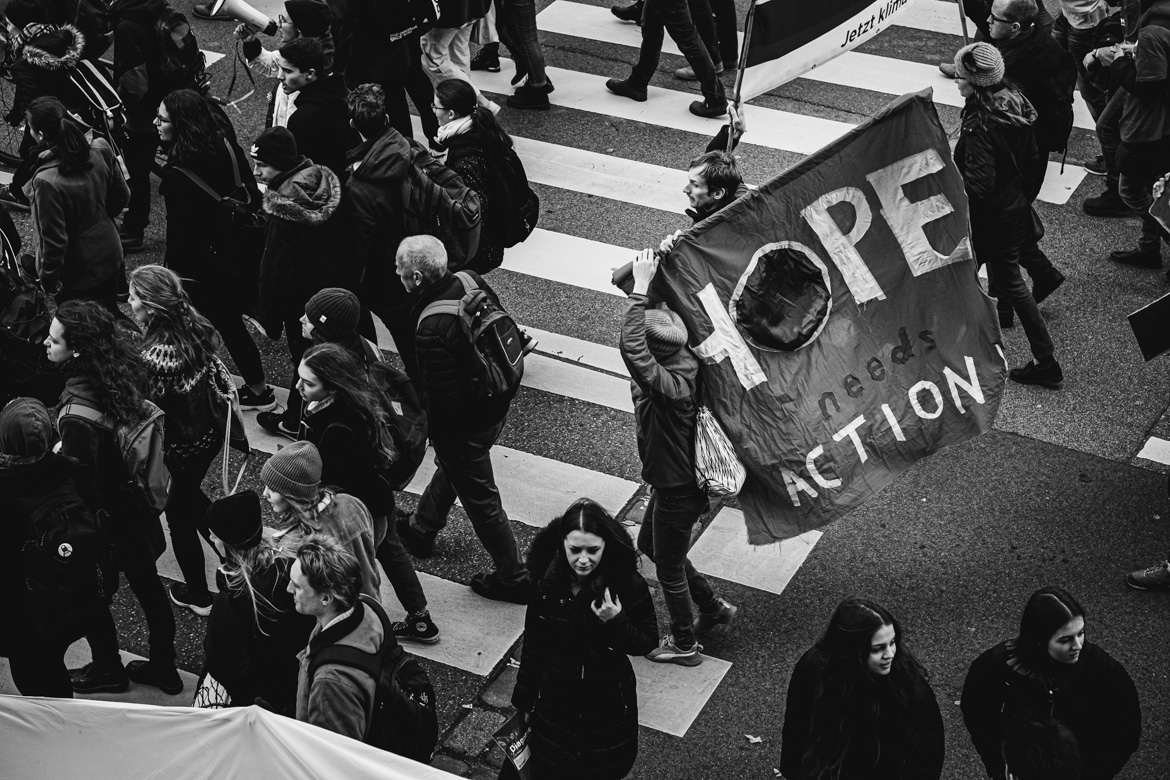 Impressions from the 4th global climate strike in Vienna, taking place on Nov 29, 2019. Under the theme "Raus aus Fossilen, Rein in die Zukunft" (Out of Fossile Energy, Into the Future), estimately 10.000-15.000 protesters marched in the streets of Vienna, many of them children as part of the Fridays for Future movement.
The protests started at noon at the headquarters of OMV, the biggest fossil energy corporation in Austria and one of the top 100 in the world. The Austrian state still owns 31,5% of the company.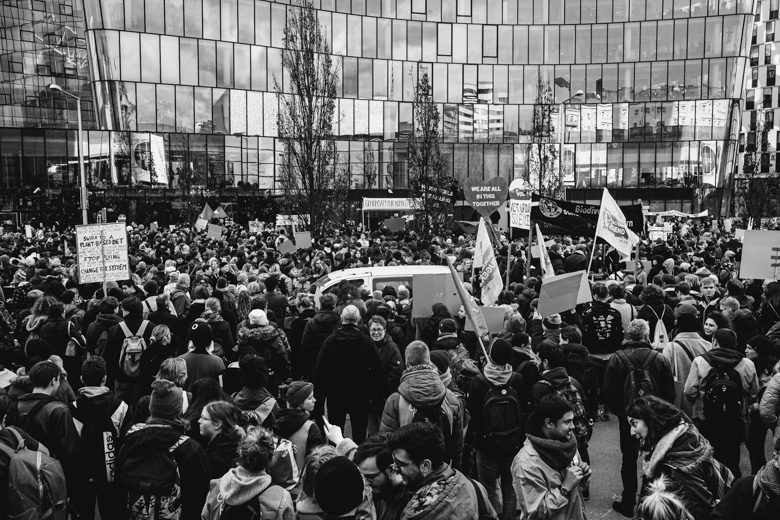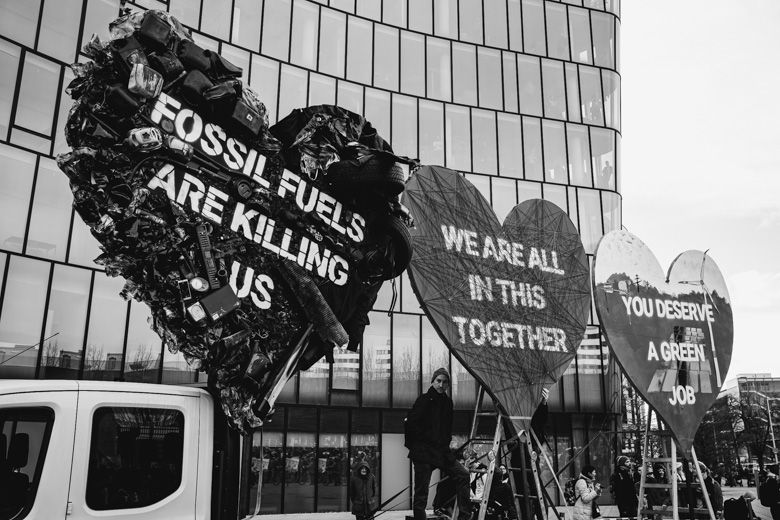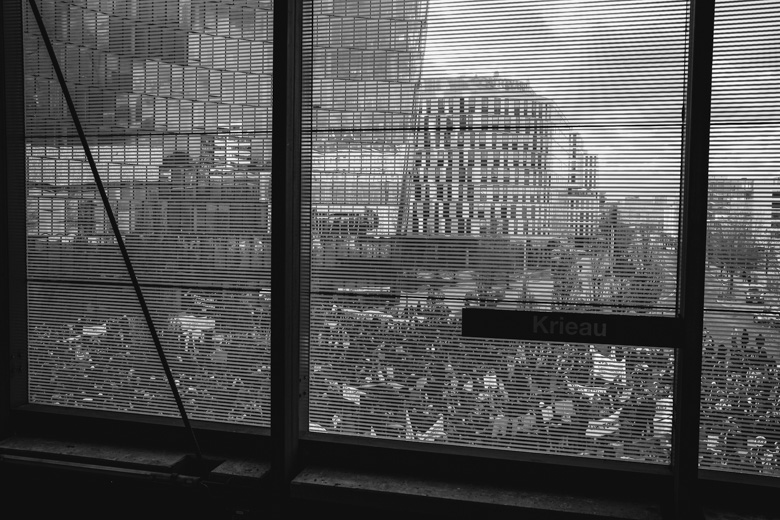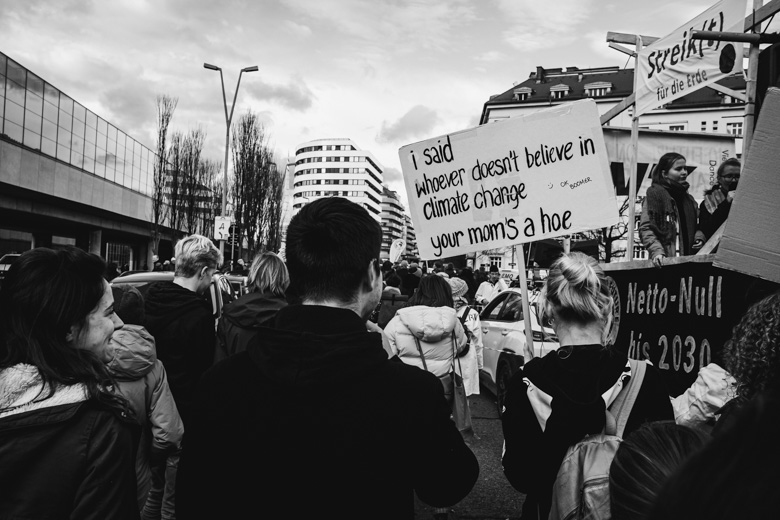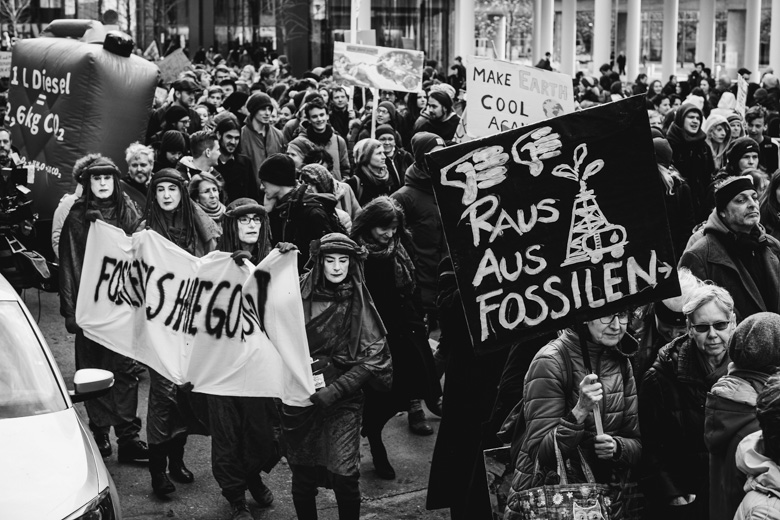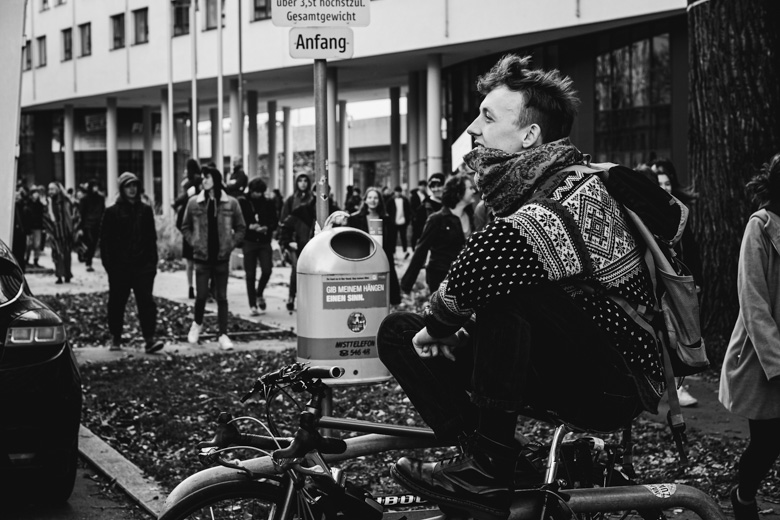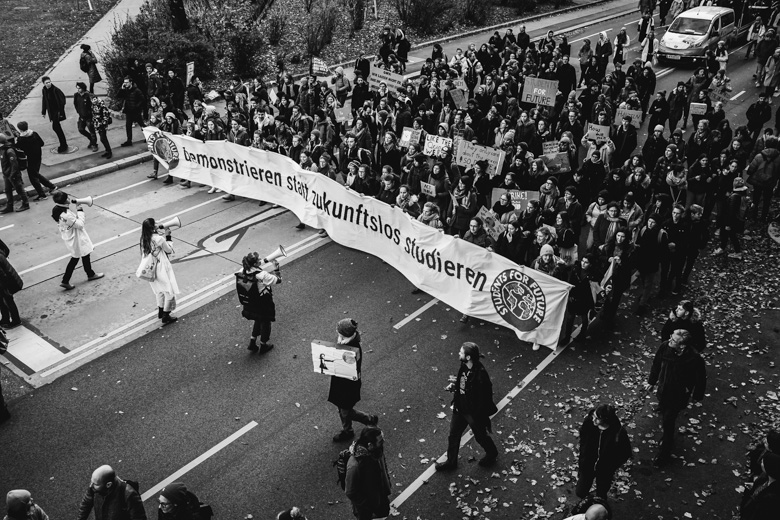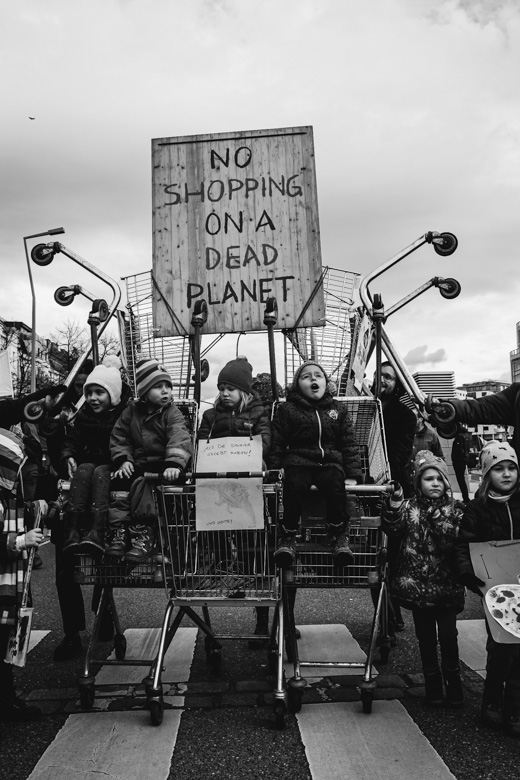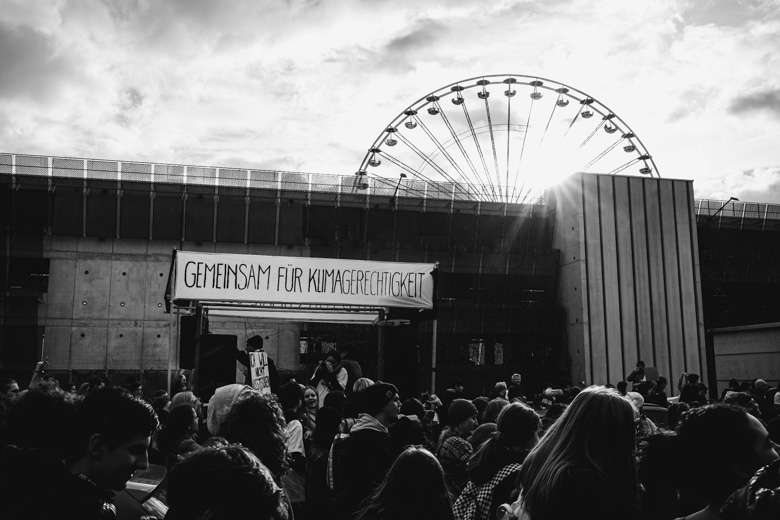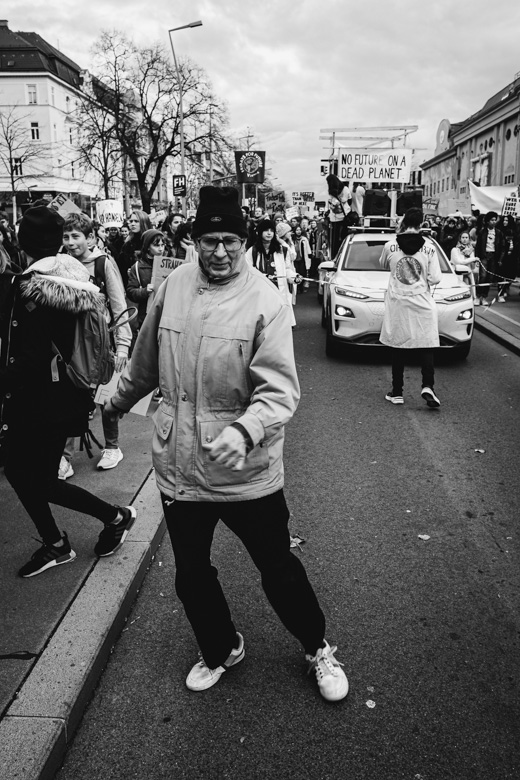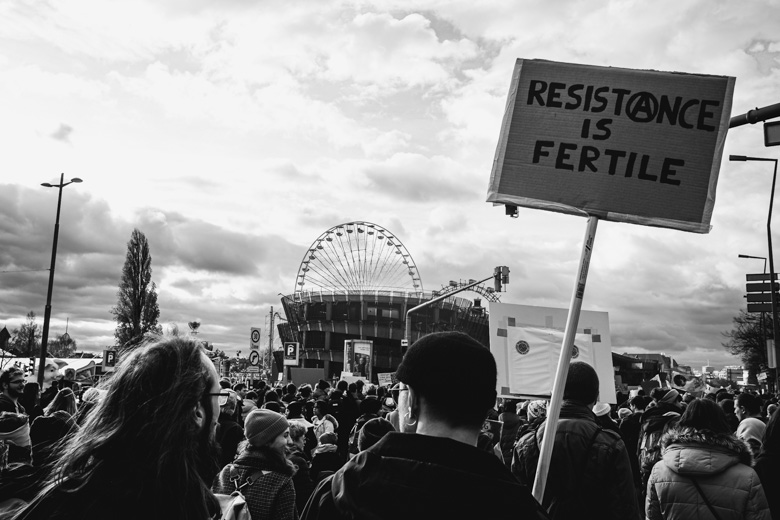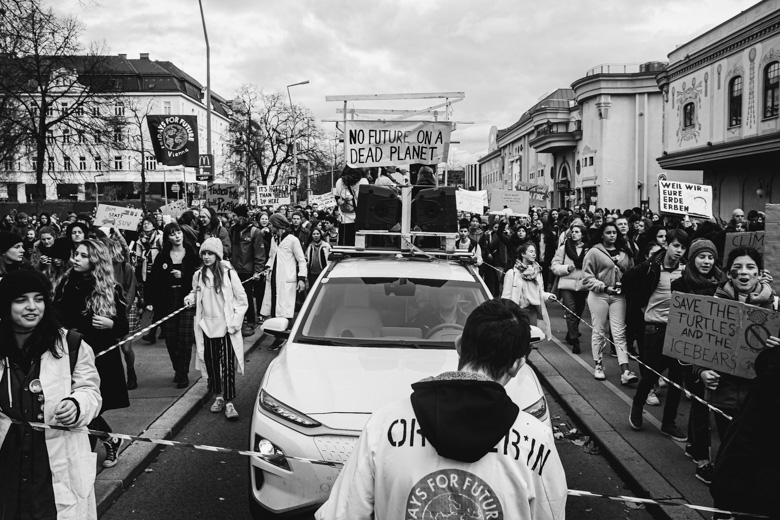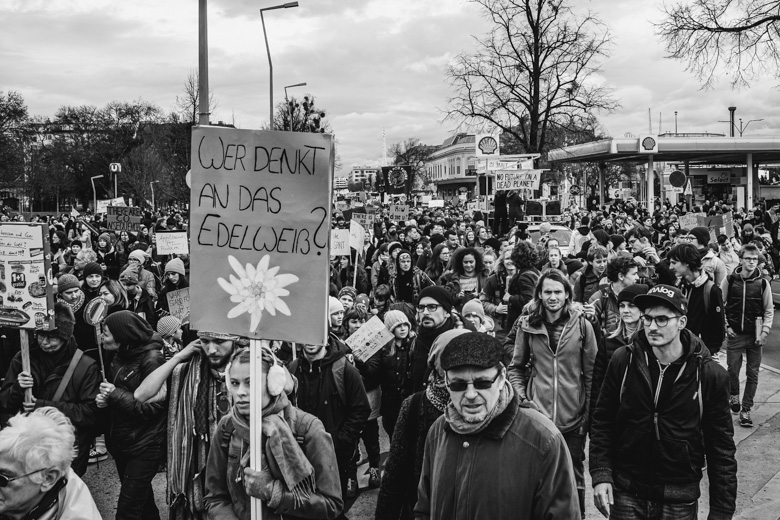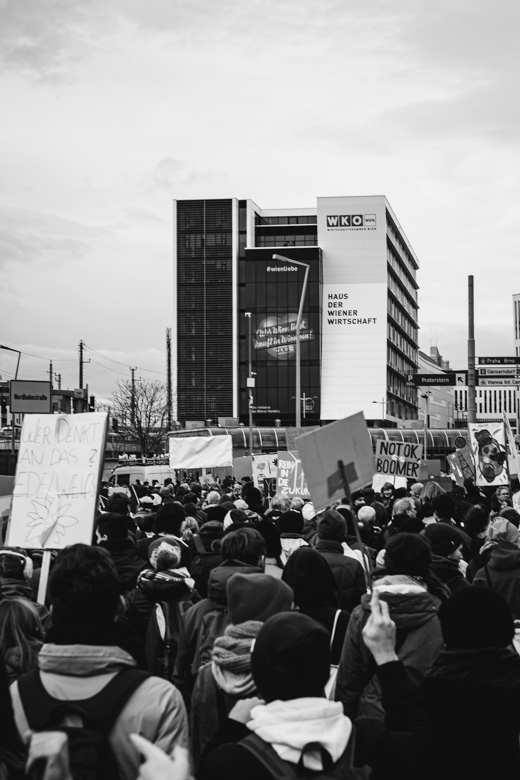 The protesters also stopped in front of the Viennese branch of the Austrian Chamber of Commerce to call out for a greener economy.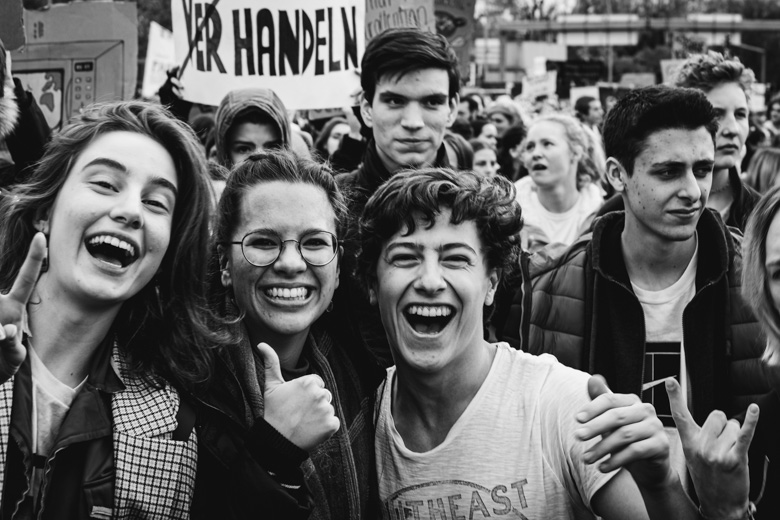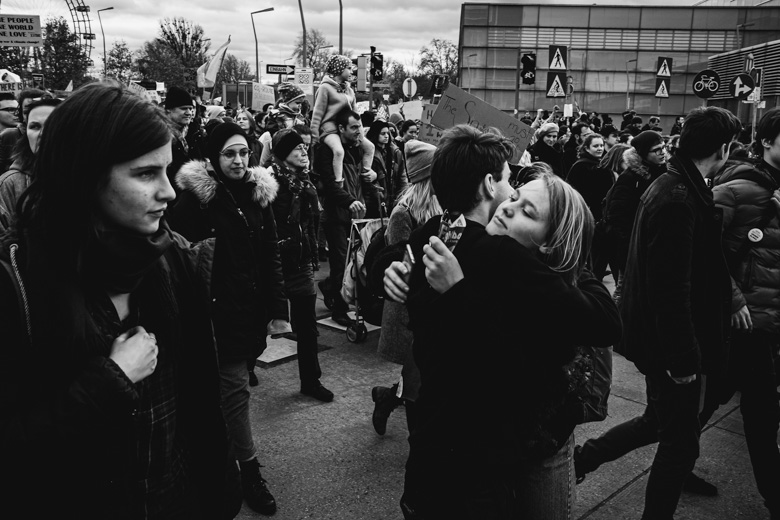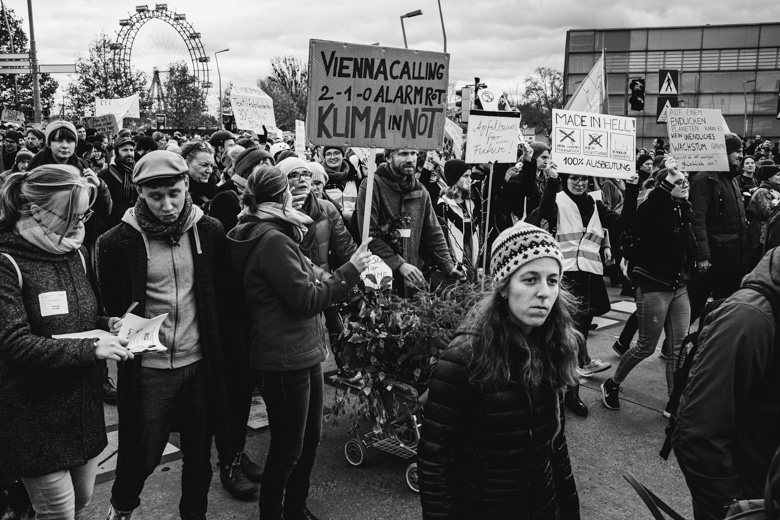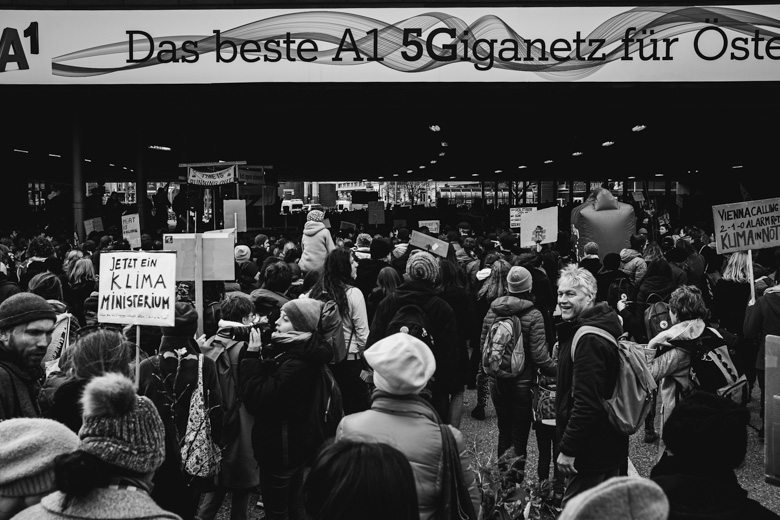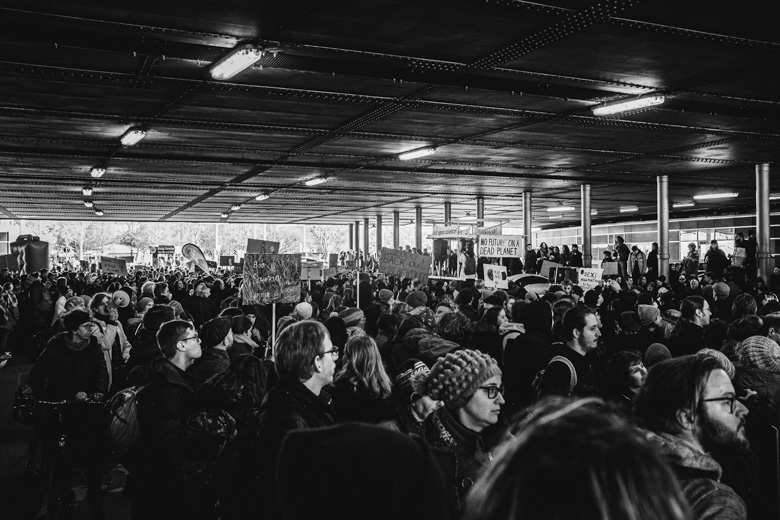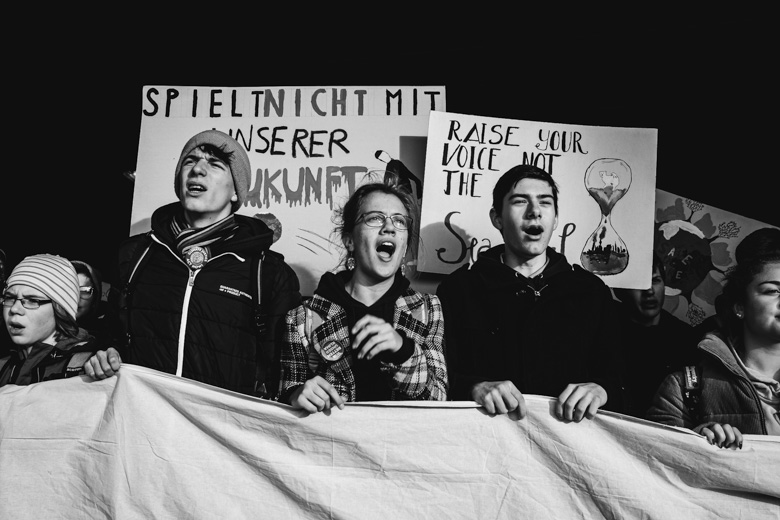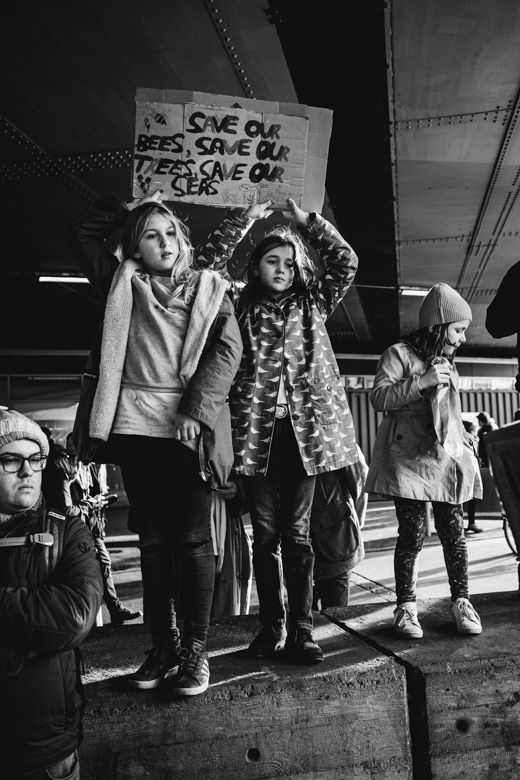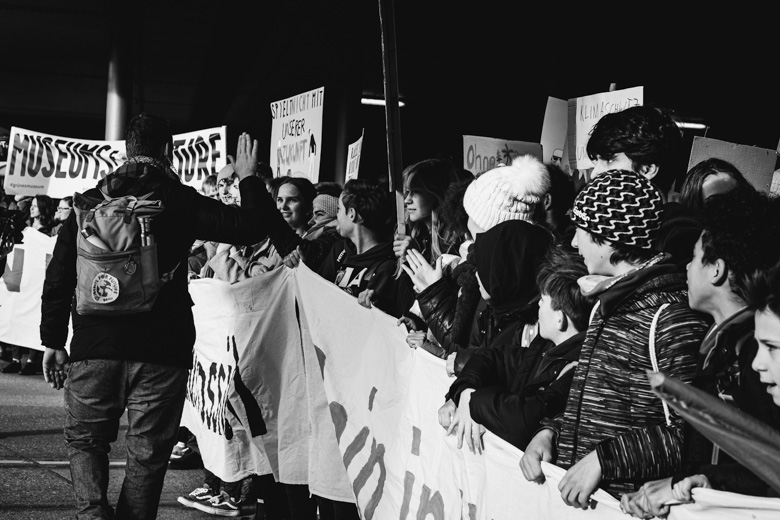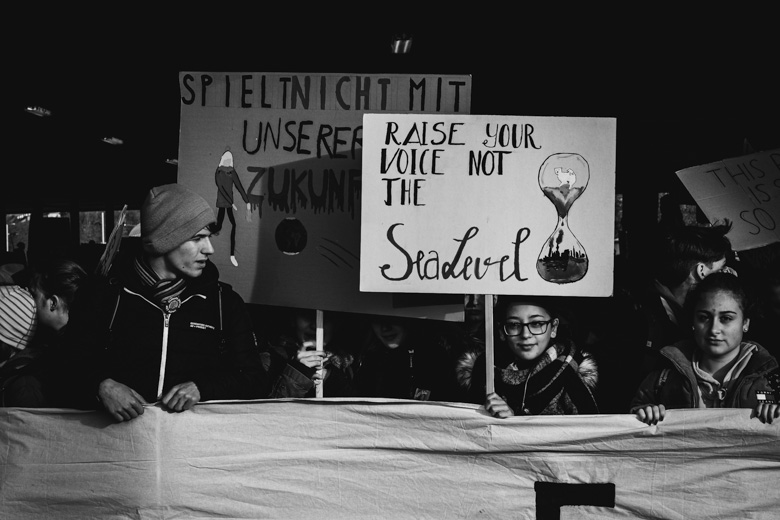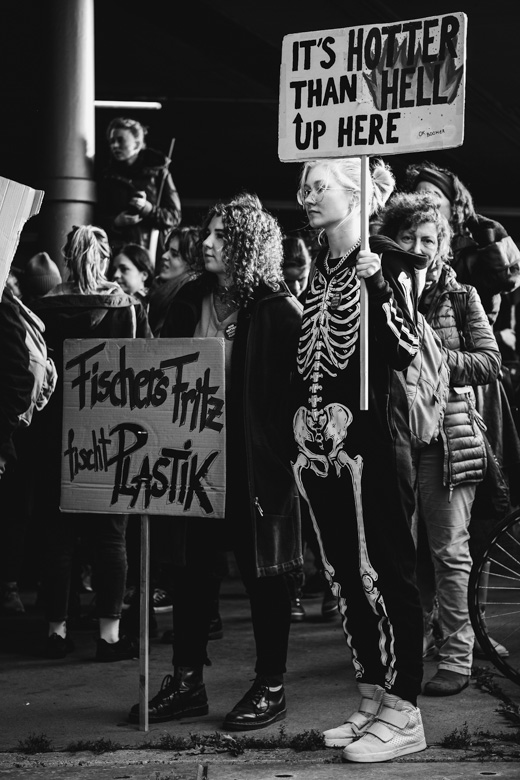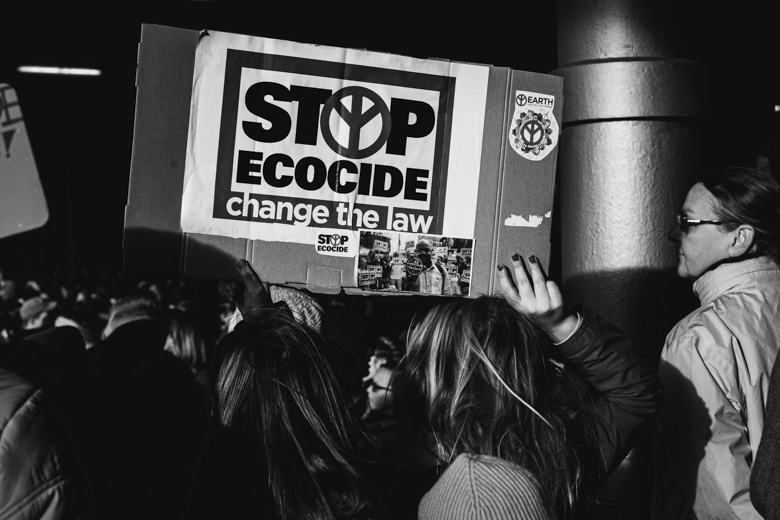 More information on future strikes and how to get active: https://fridaysforfuture.at