Stephanie has been my partner in crime for around 9 years now. She's worked a lot with startups in the past, founded the first job fair for refugees in Austria and spent the last two years as a Member of Parliament.
Photographing somebody you know so well is a huge challenge. We agreed to give this walk a theme, as Steph was approaching her last weeks as a member.  This walk was kind of a recap for her, as we visited the places she passed by on her way to work everyday for the last two years. We started out around the corner of our apartment in the ninth district and then moved on to the inner city via Schottentor.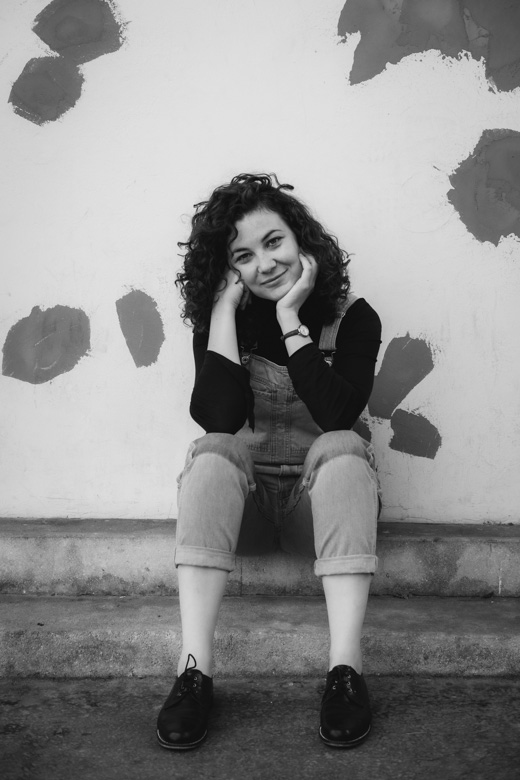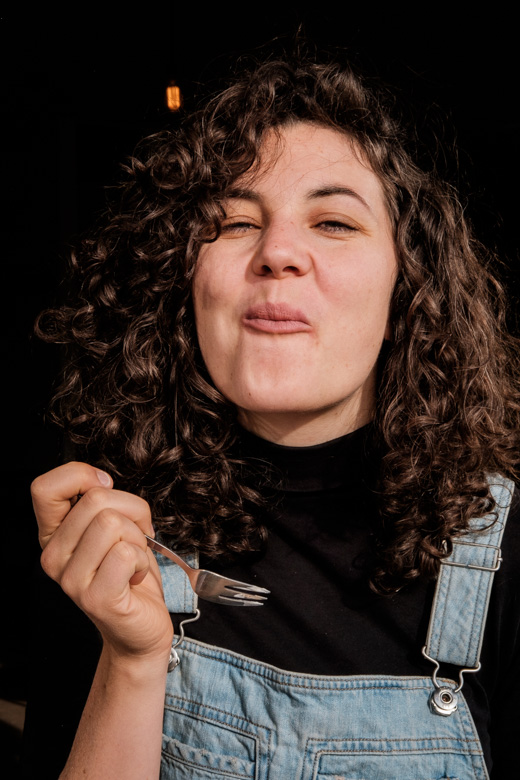 On our way to the first district, Steph had a chocolate cake. Steph loves chocolate cakes.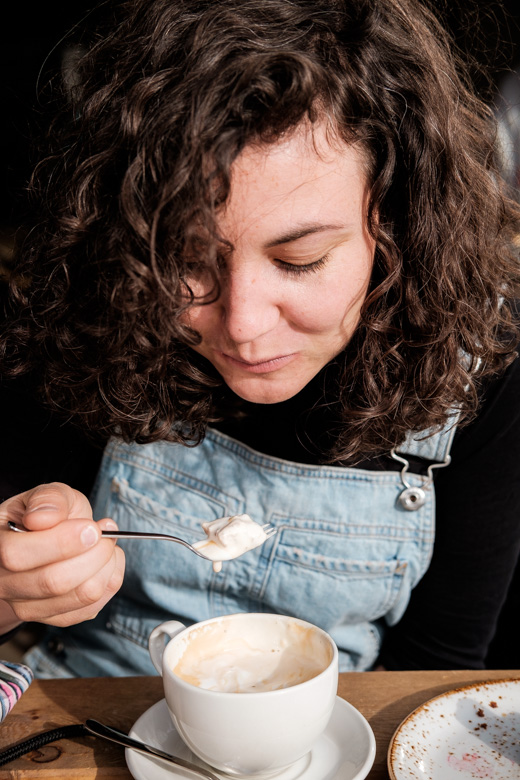 She loves to dip her cake into her coffee. I tend to look far away when she does so.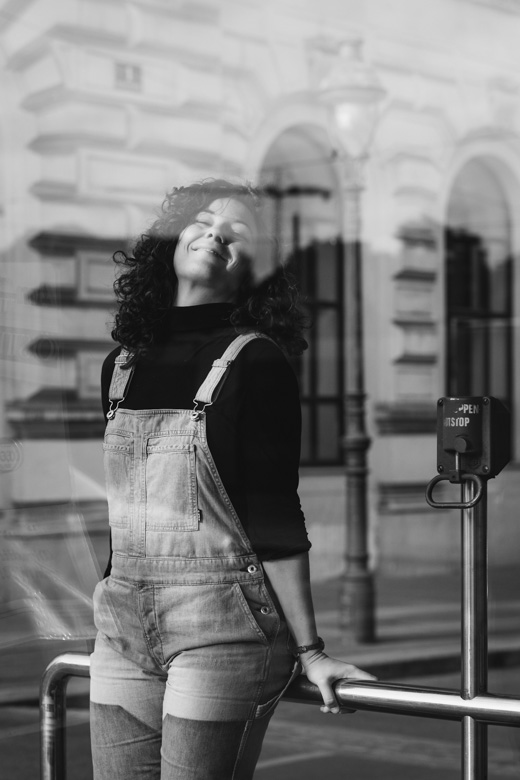 Happy post-cake-face.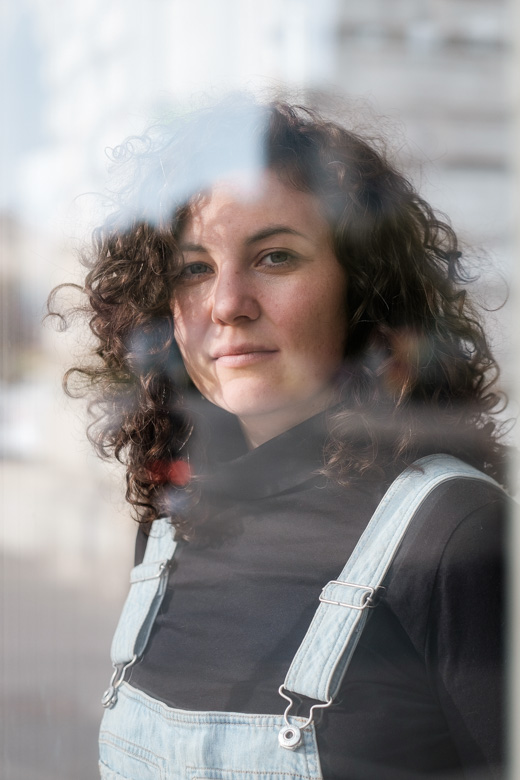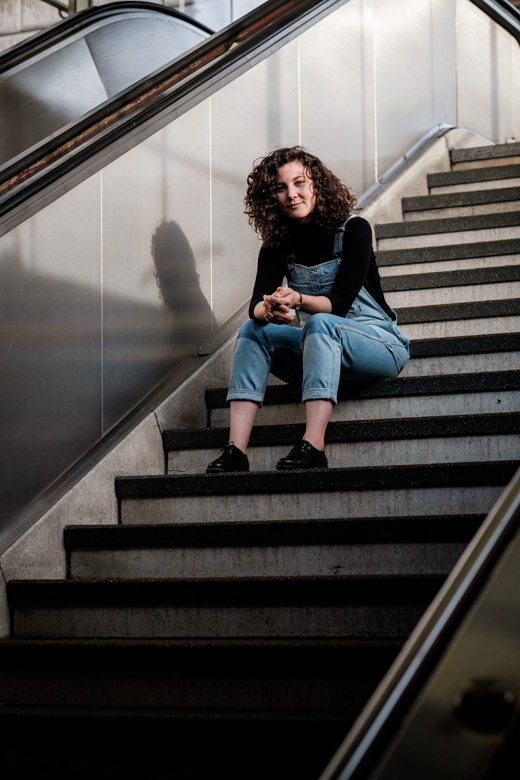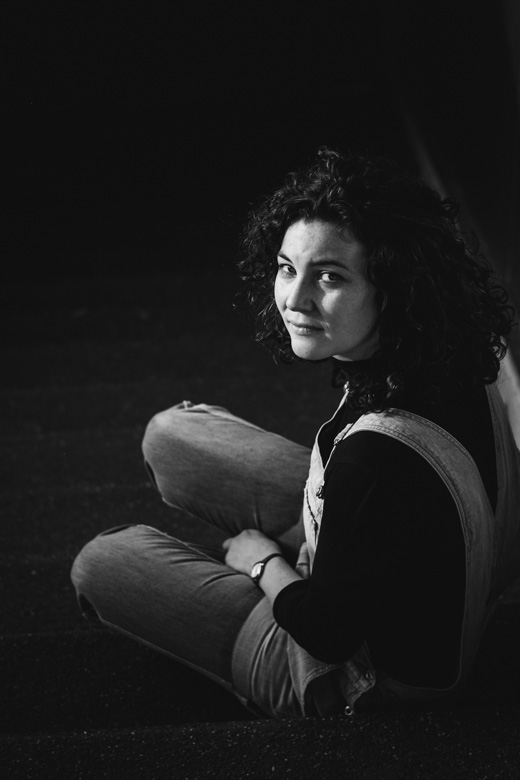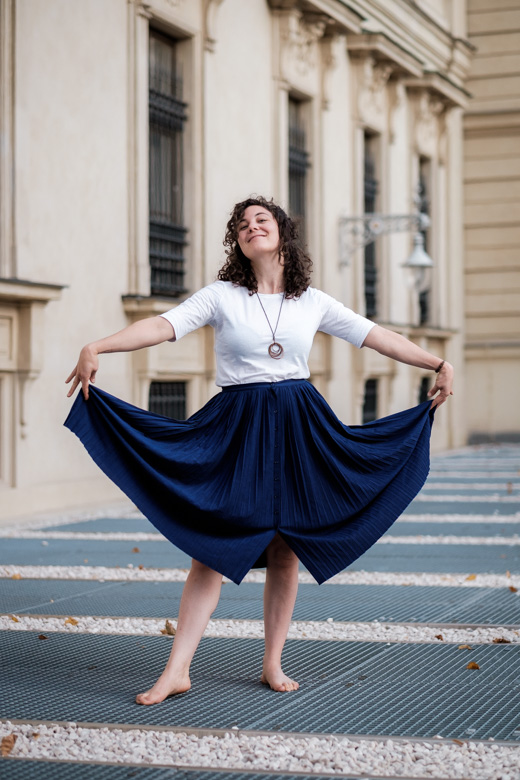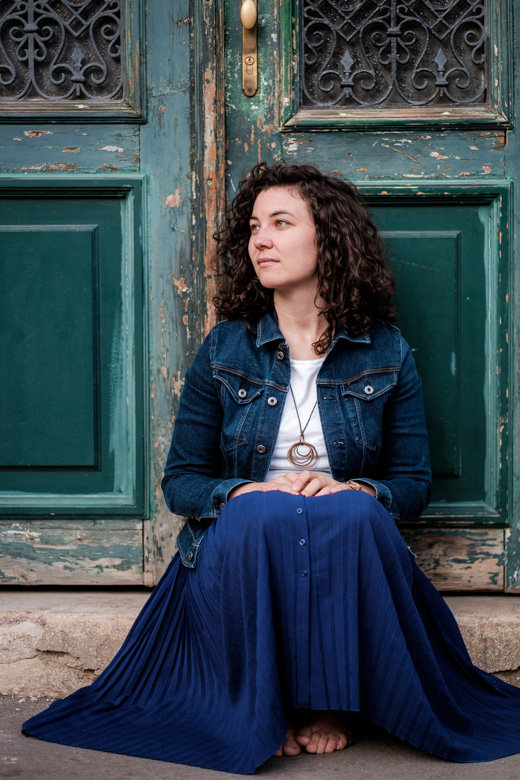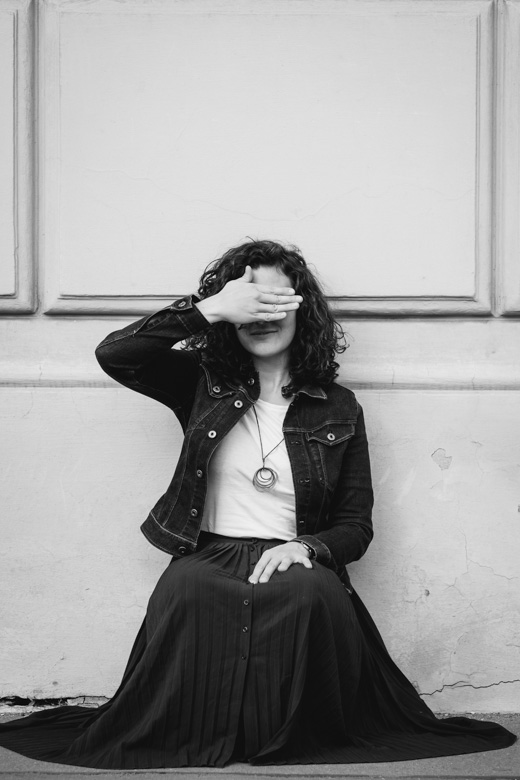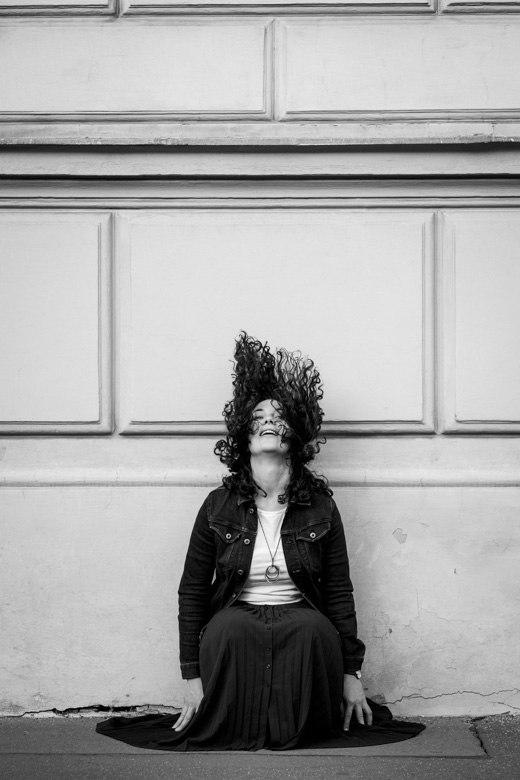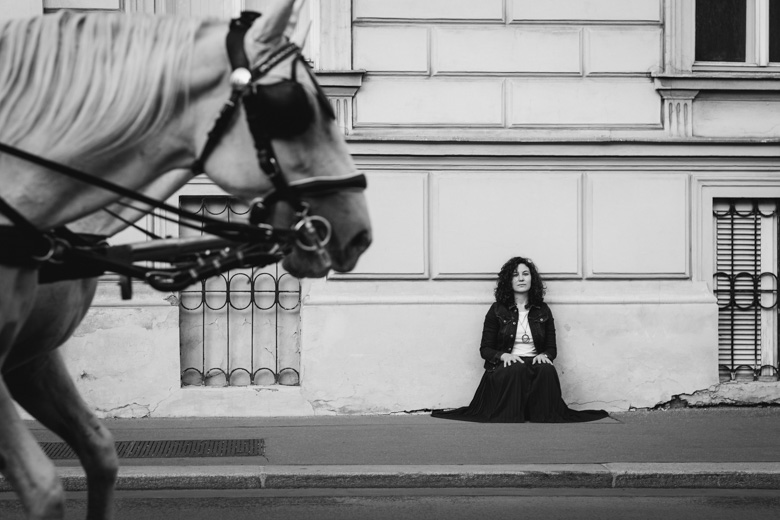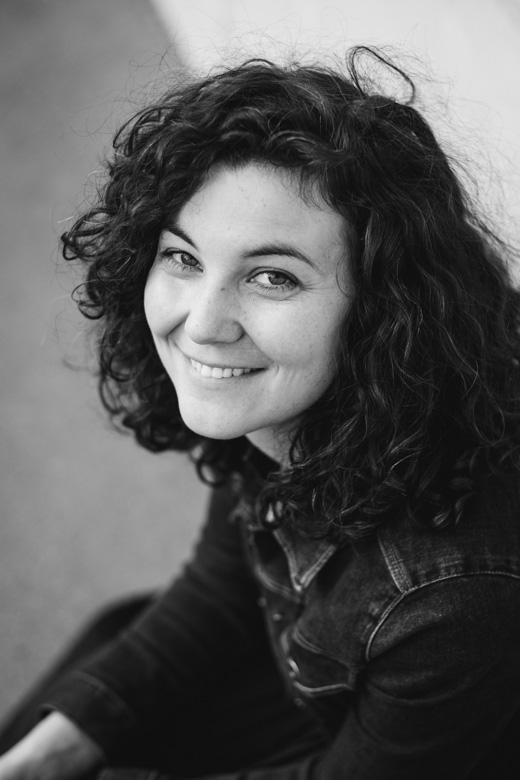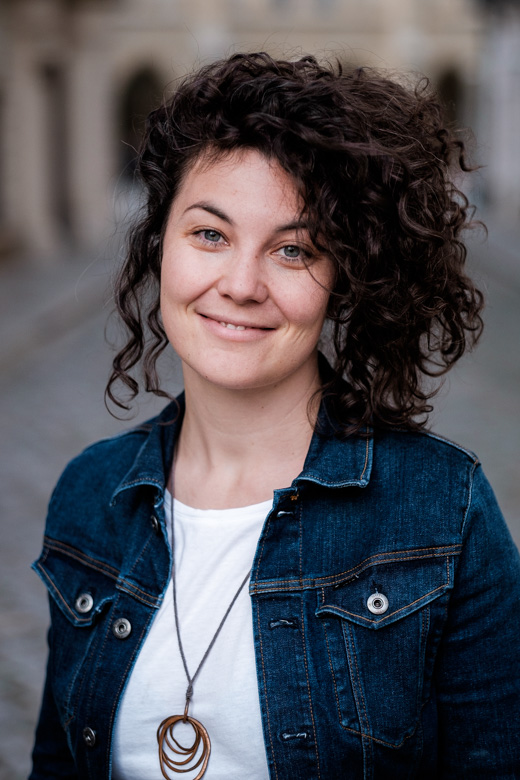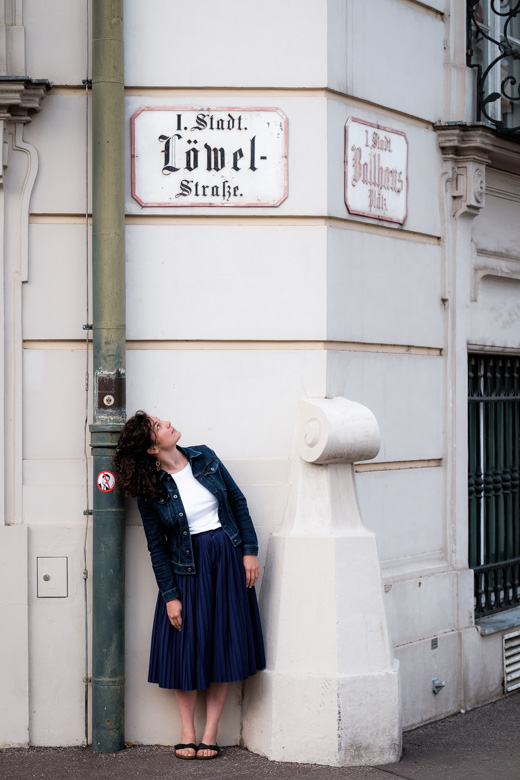 Two years of memories are connected to this street for Steph.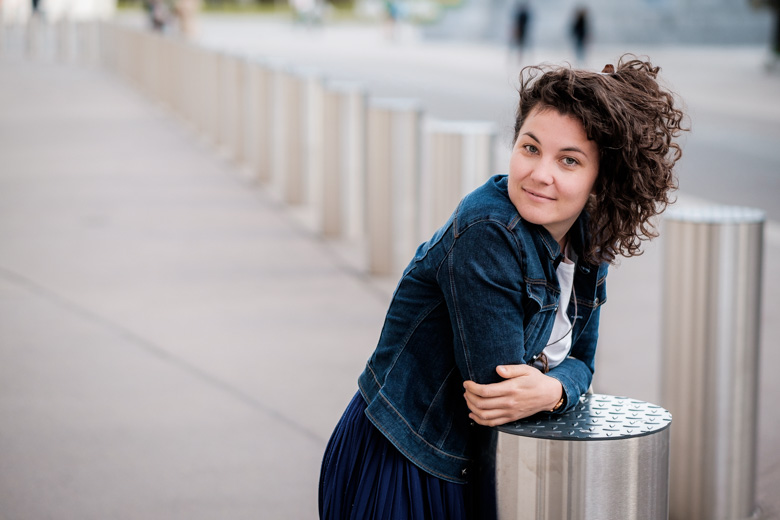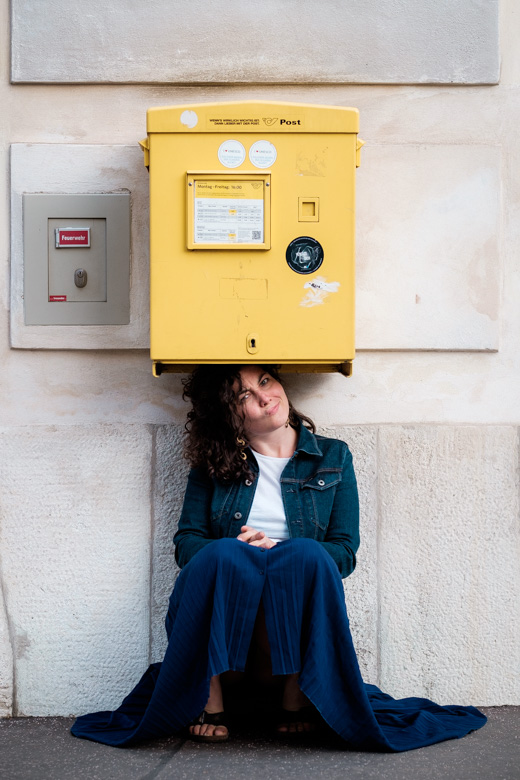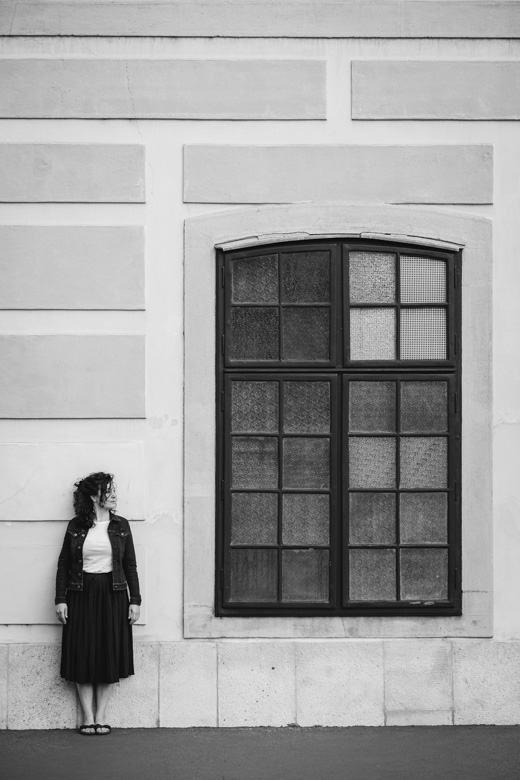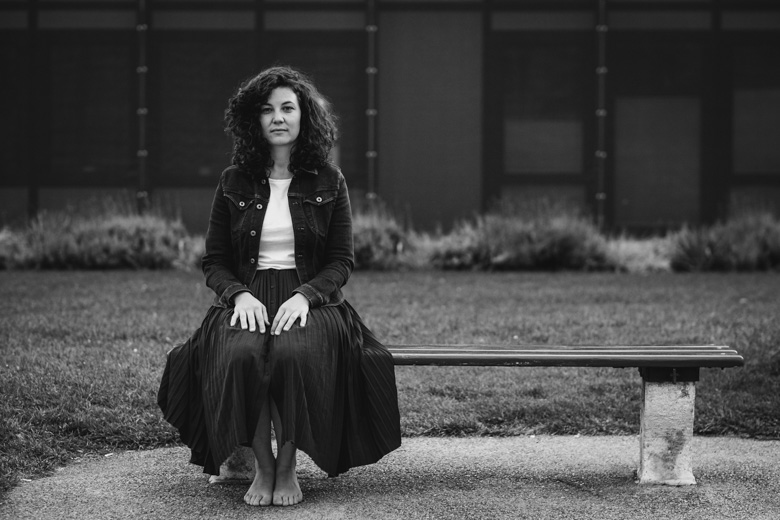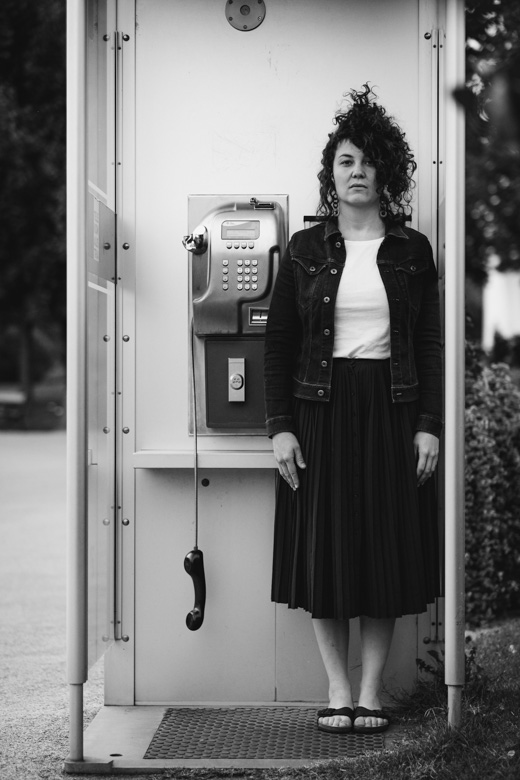 All shots captured on a Fuji XT-1.
Lenses used: Fuji XF 23mm 2.0, Fuji XF 35mm 2.0, Fuji XF 50mm 2.0.
Show me some love on Insta and leave a comment, if you like.
See you on the Streets!
M