Judith is a model, actress and classical musician. She's a close friend of Simon and we got in contact via Instagram. We met early morning at the Skate Park located in Währinger Park in Vienna's 18th district and moved down to Döblinger Gürtel next to Cafe Blaustern.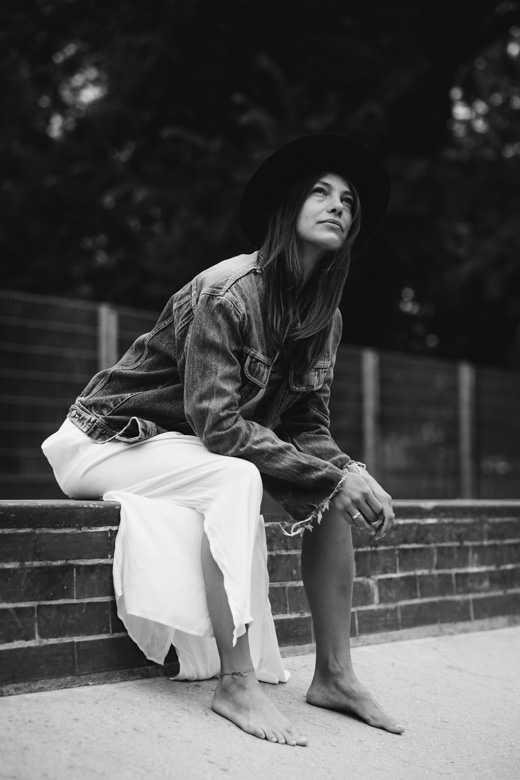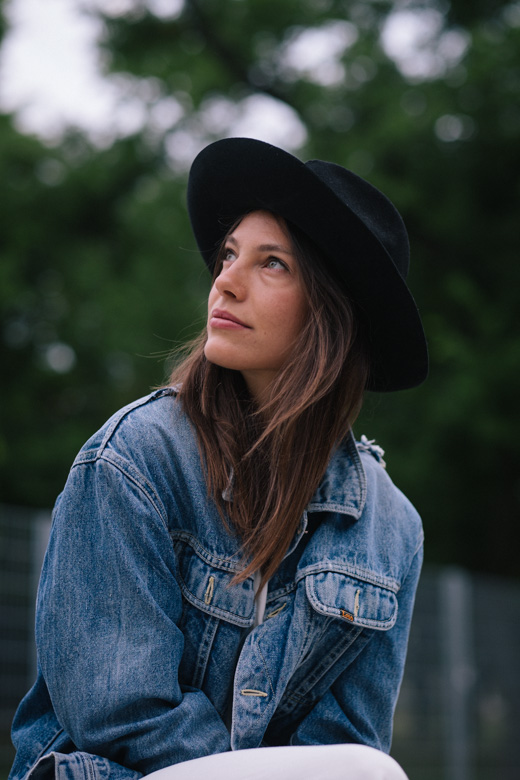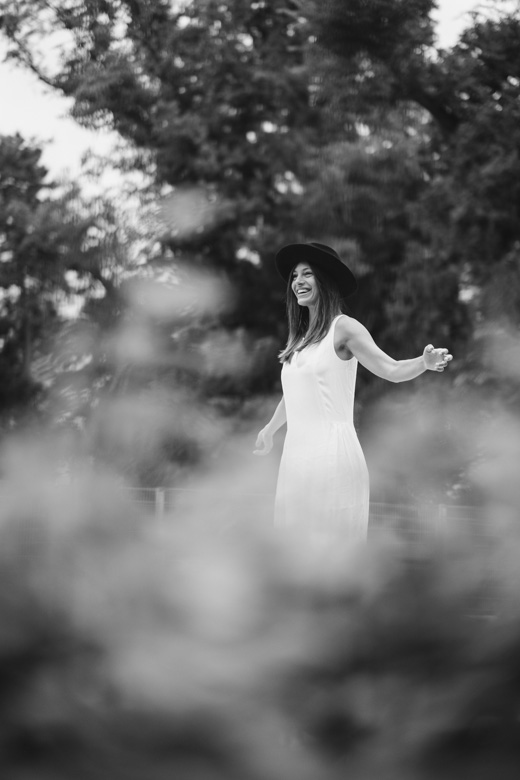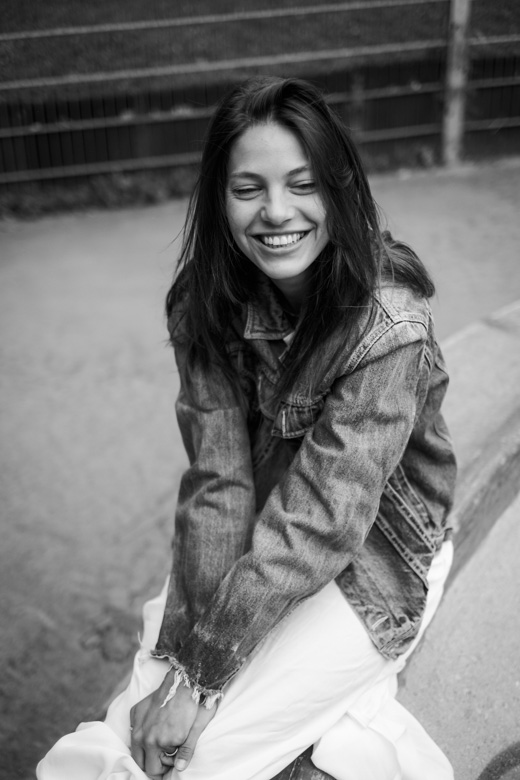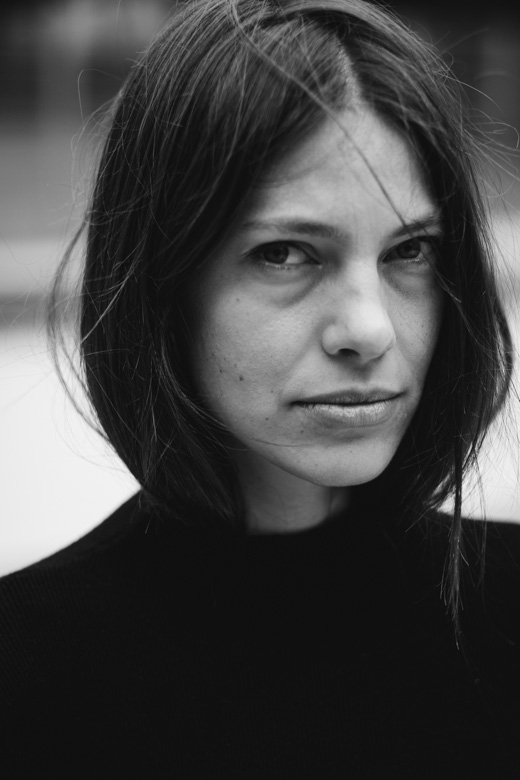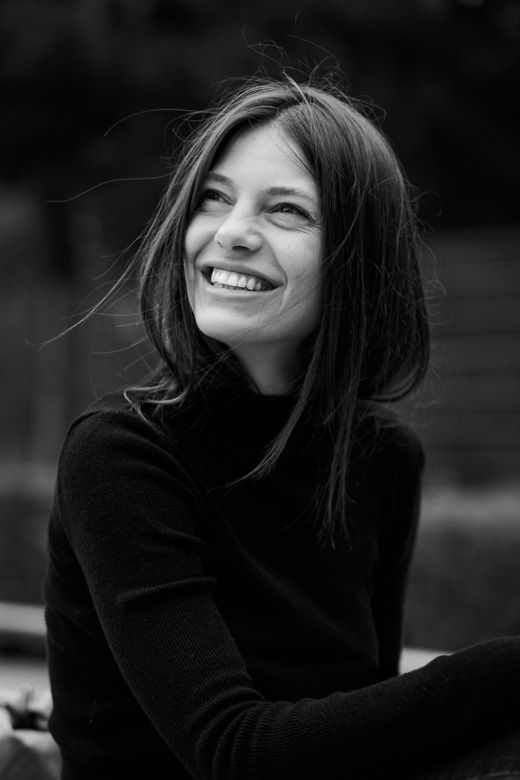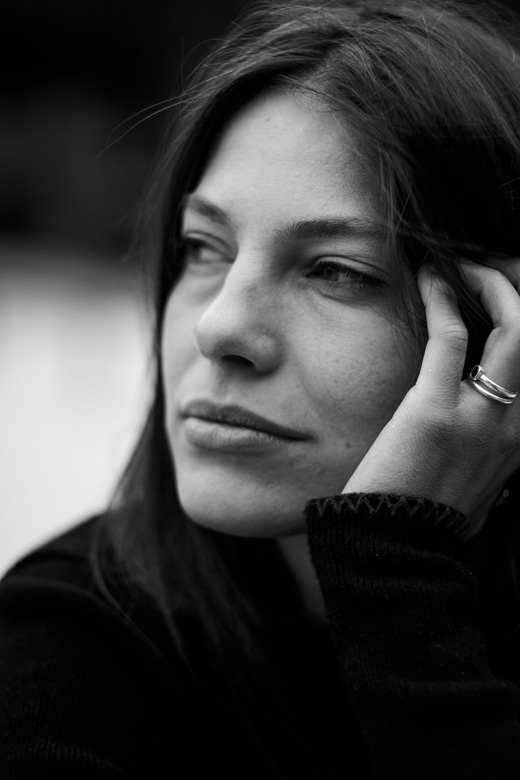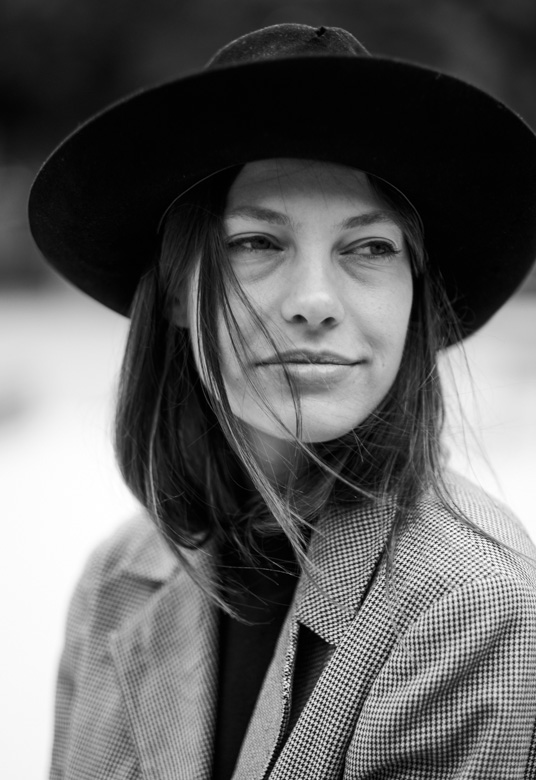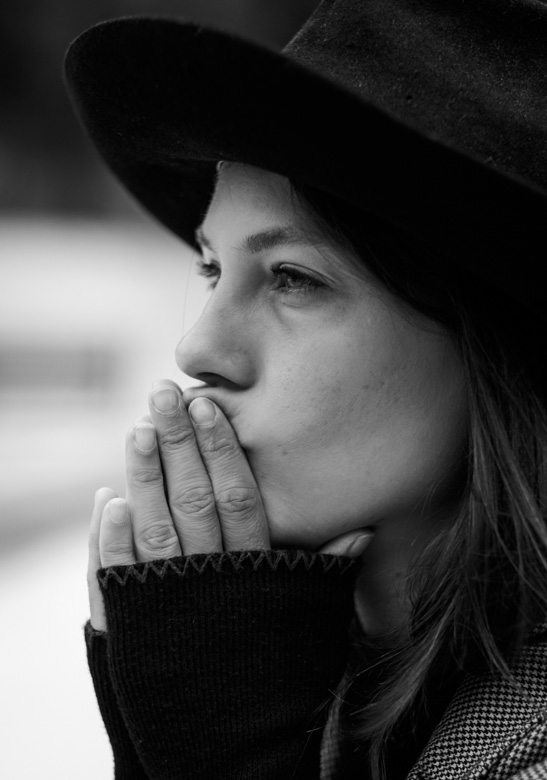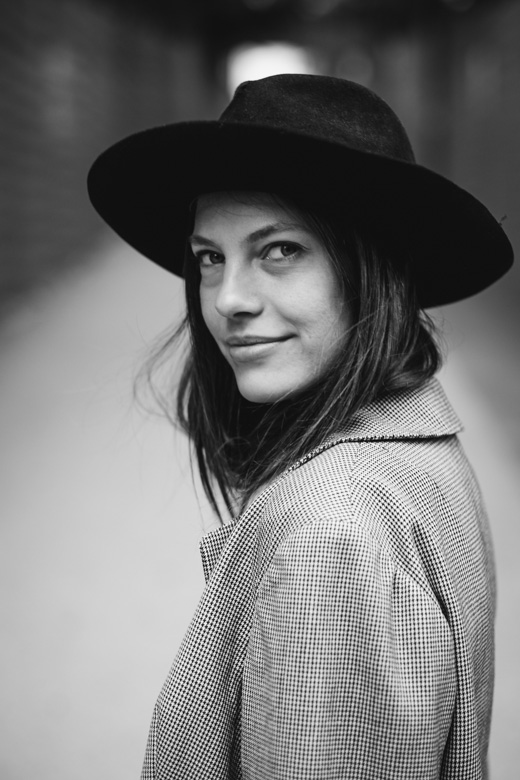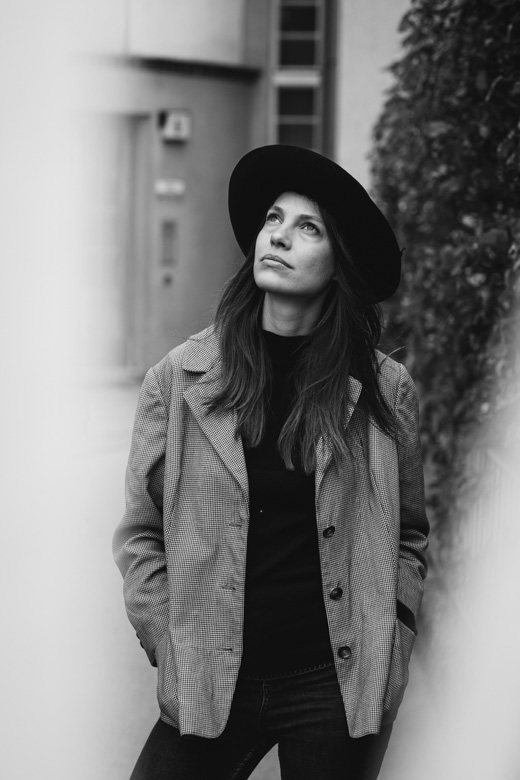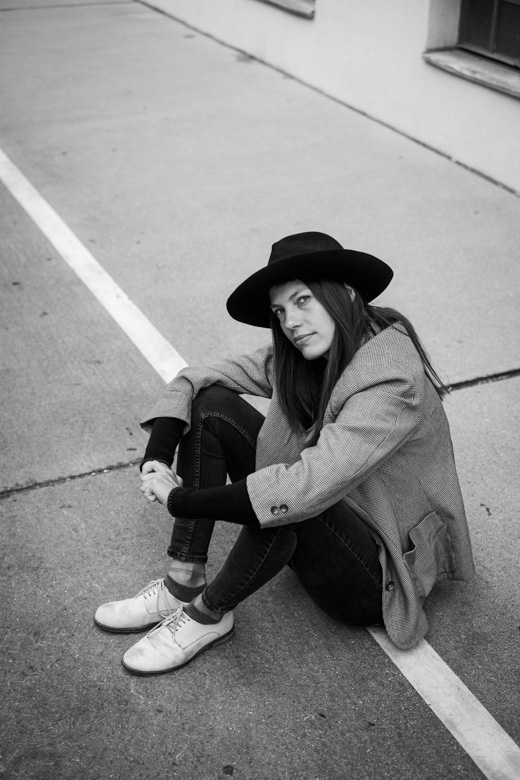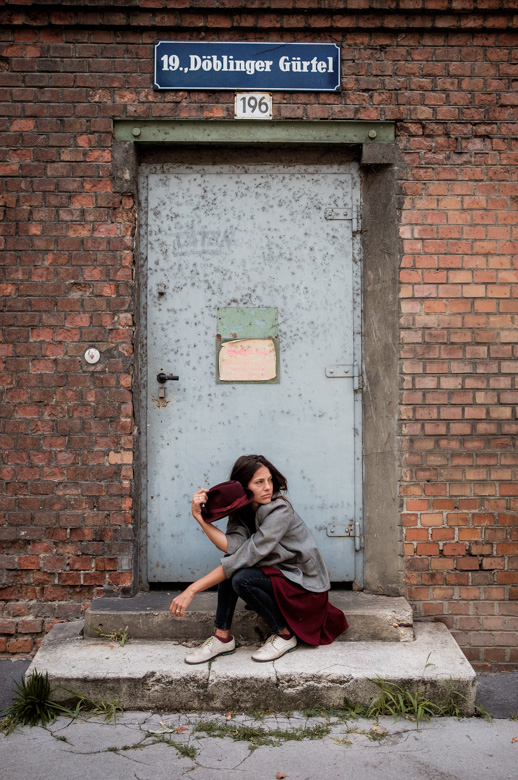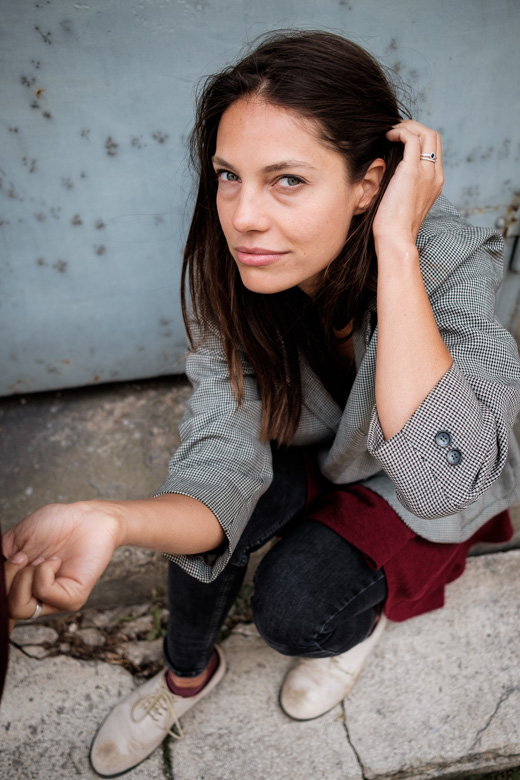 I totally fell in love with these green gates that are part of the old Stadtbahnbögen at Döblinger Gürtel for their beautiful patina.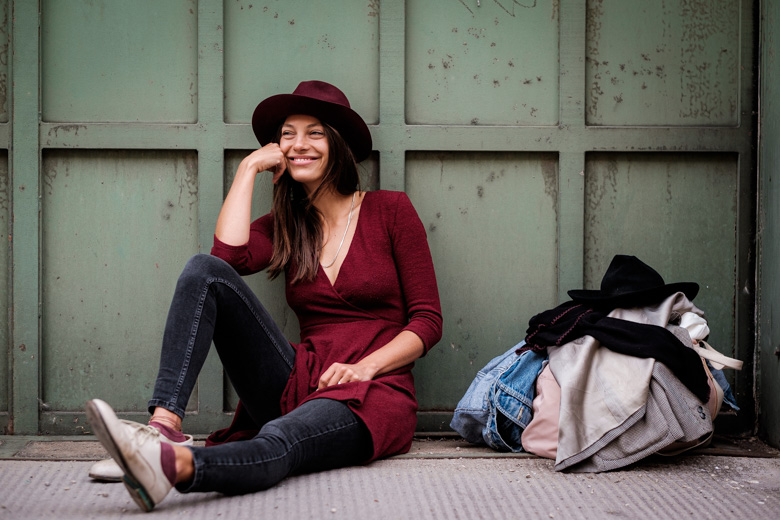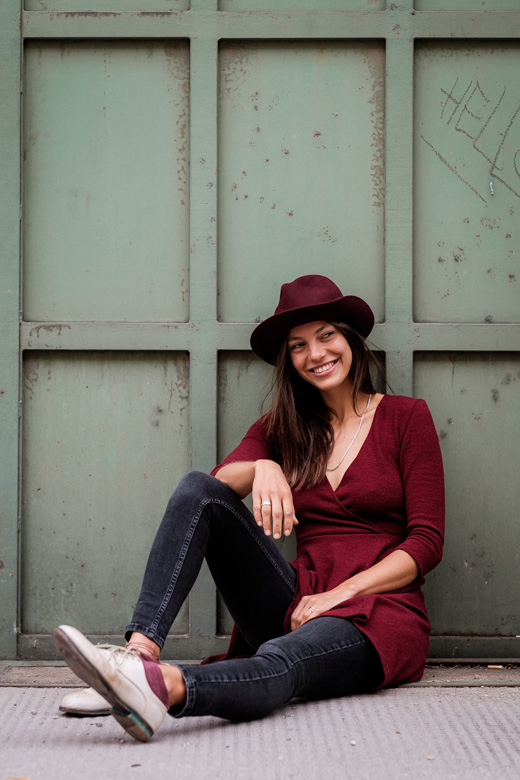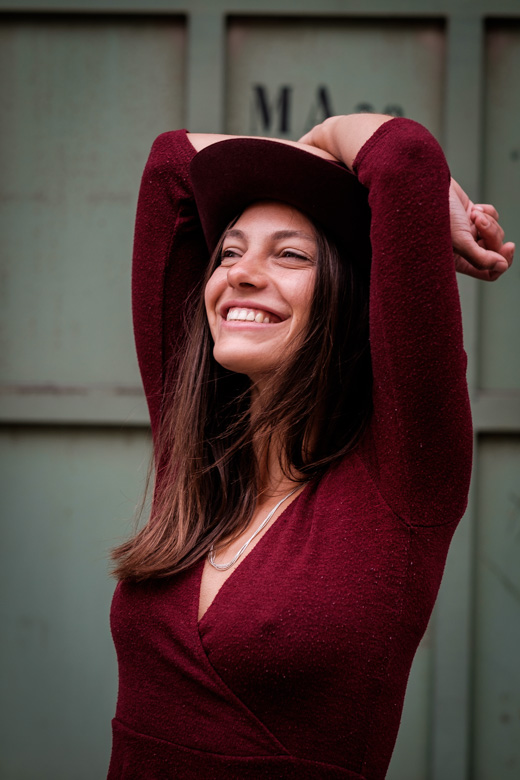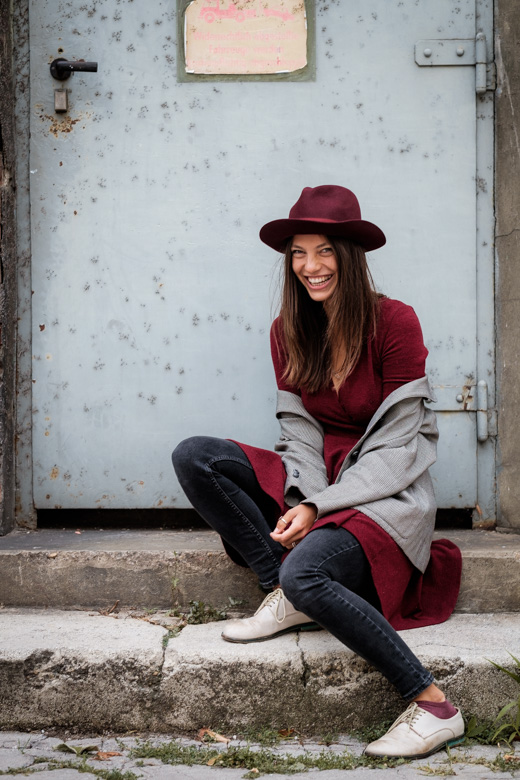 I also love these old factory brick walls and windows.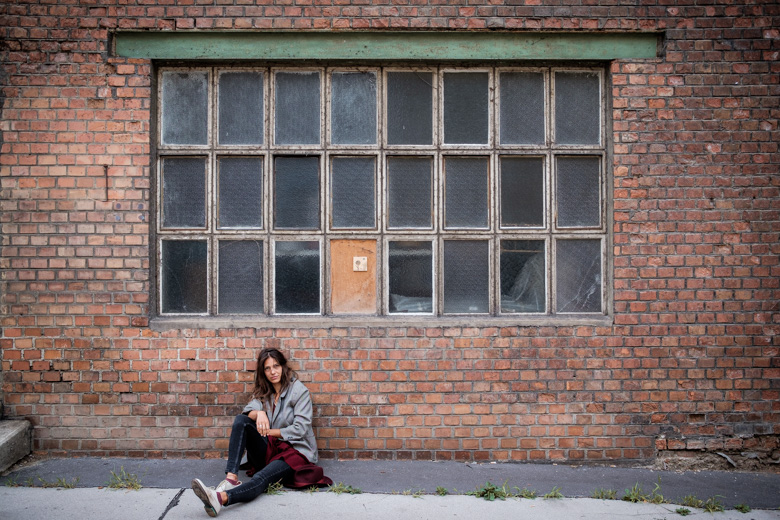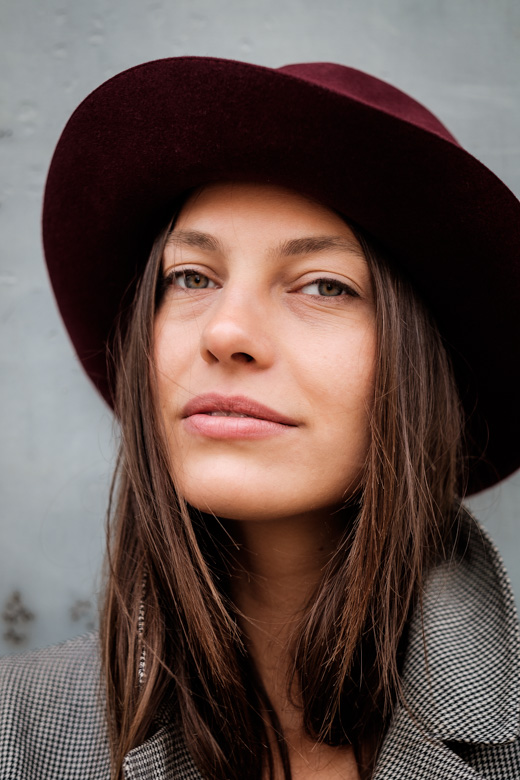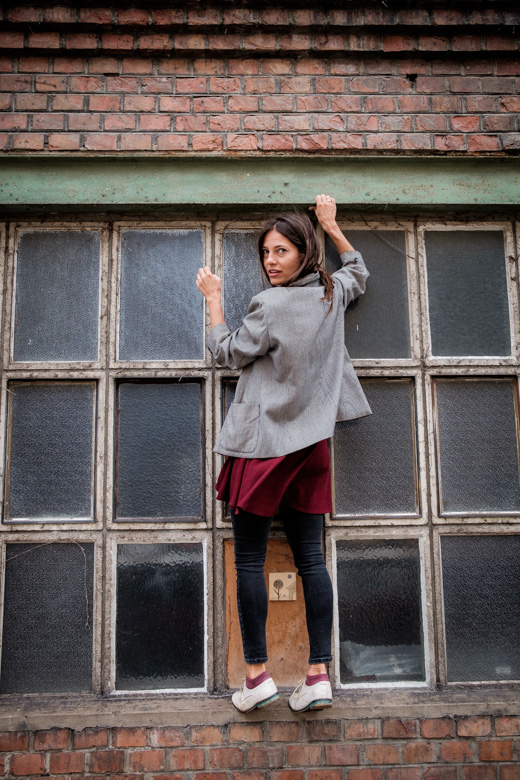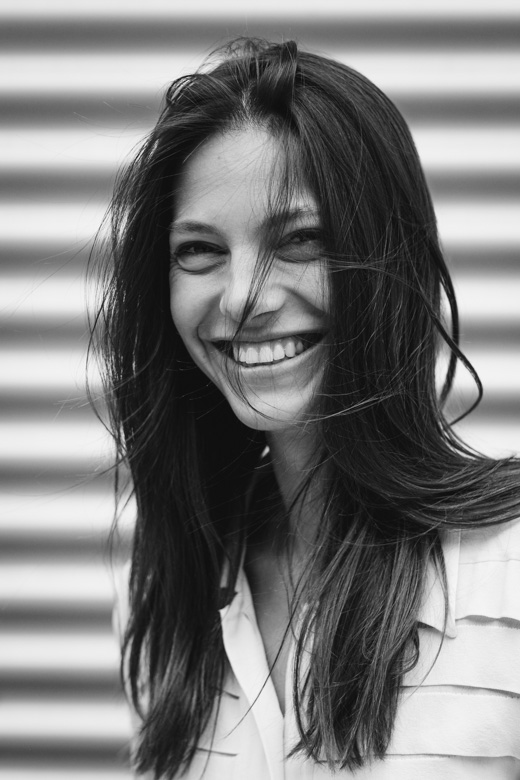 All shots captured on a Fuji XT-1.
Lenses used: Fuji XF 23mm 2.0, Fuji XF 35mm 2.0, Fuji XF 50mm 2.0.
Show me some love on Insta and leave a comment, if you like.
See you on the Streets!