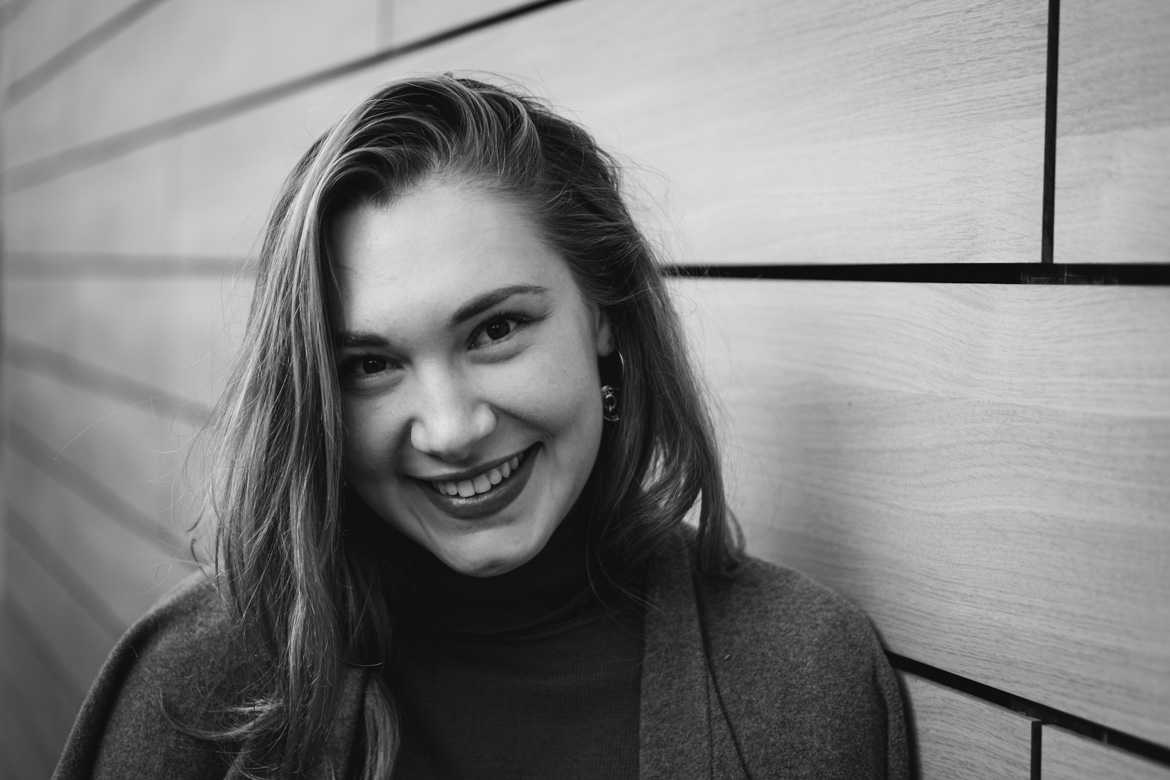 I met Amina at a wedding of common friends around a year ago. We were sitting on the same table and quickly came to speak about photography and social change, two topics we're both passionate about. I visited her exhibition Grown this Way during Vienna Design Week this year where we talked about taking a little walk around her block together.
So we did, just a few days before Amina moved to Turin in Italy. Before that, she lived in Vienna's 5th district for several years, where we went to find some good locations in the late afternoon. Here's the outcome.
After playing around with some lovely autumn light...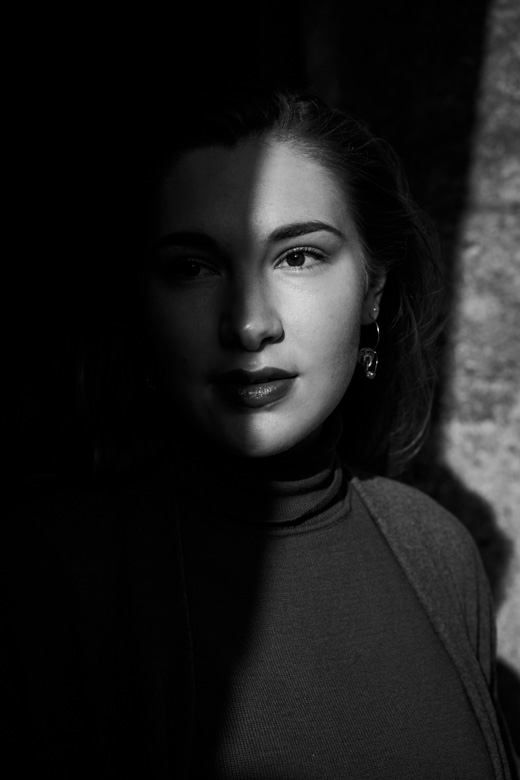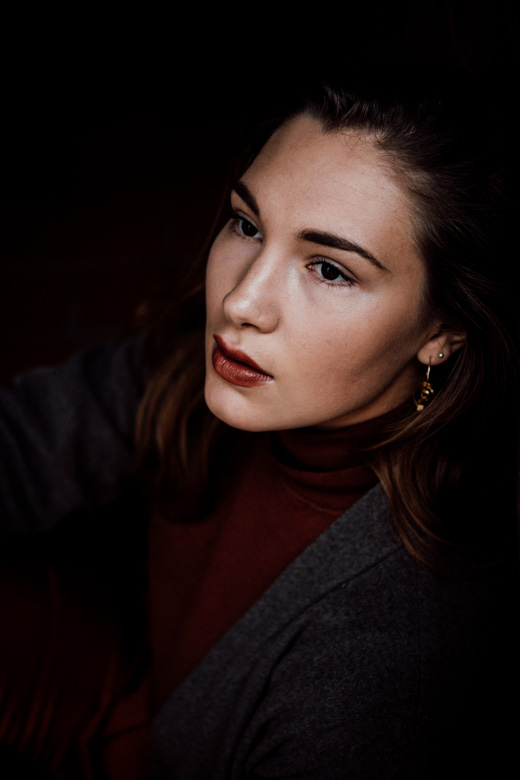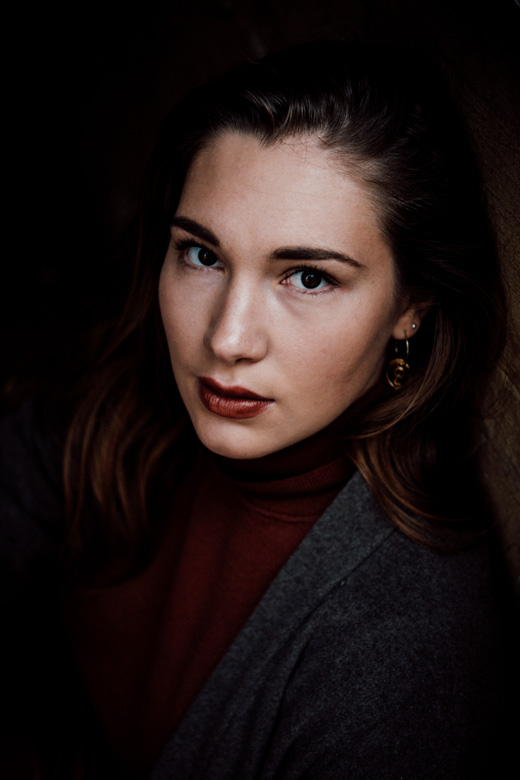 ...we found this playground around the corner of Amina's apartment.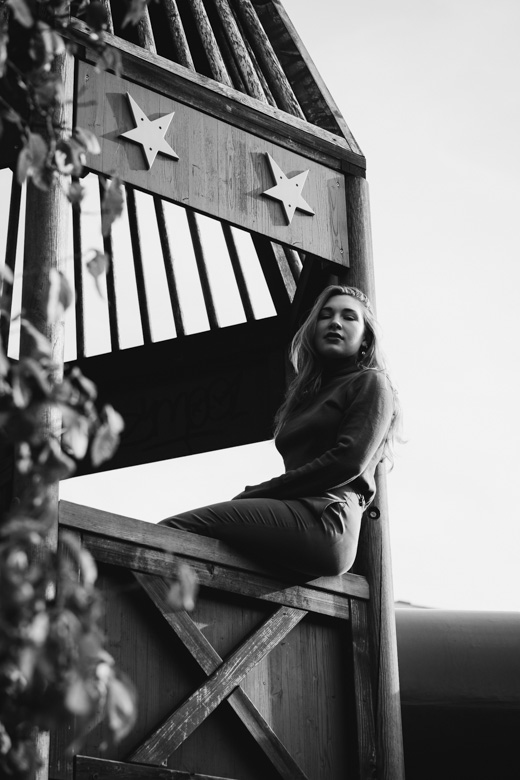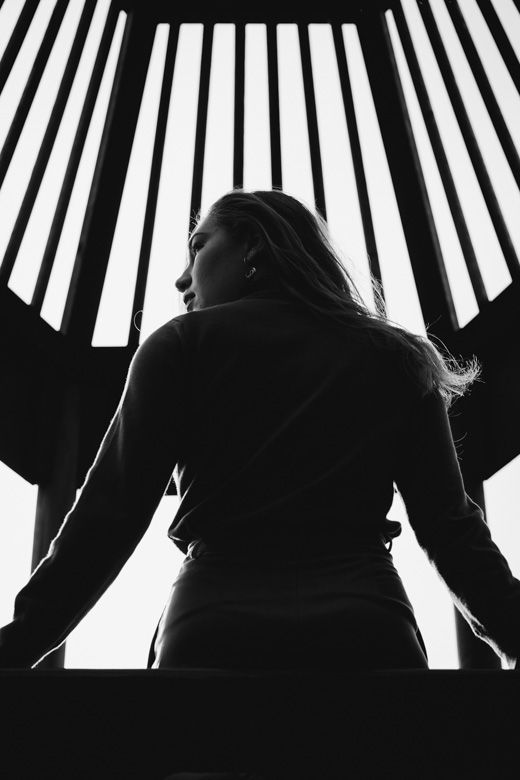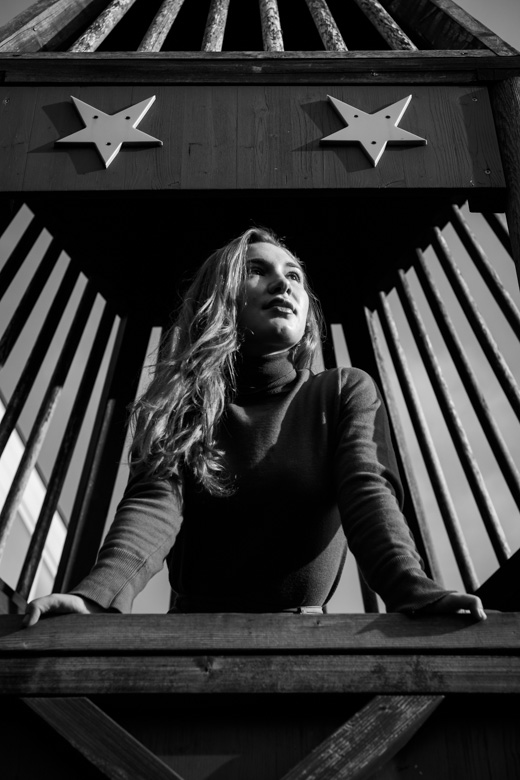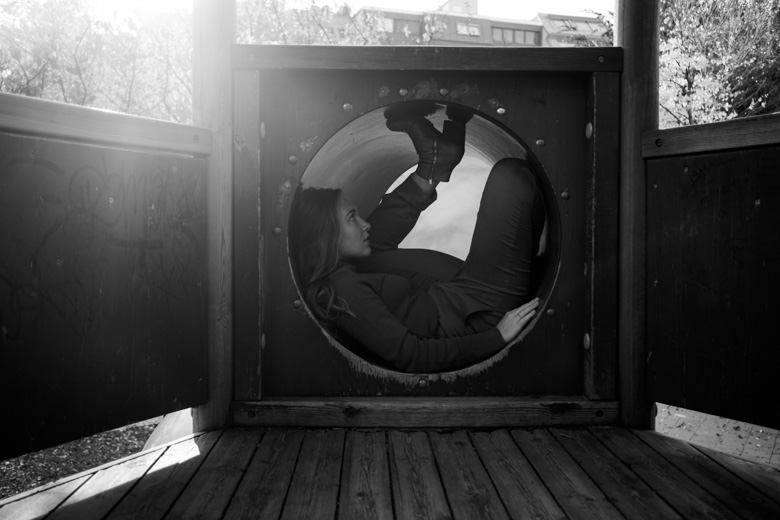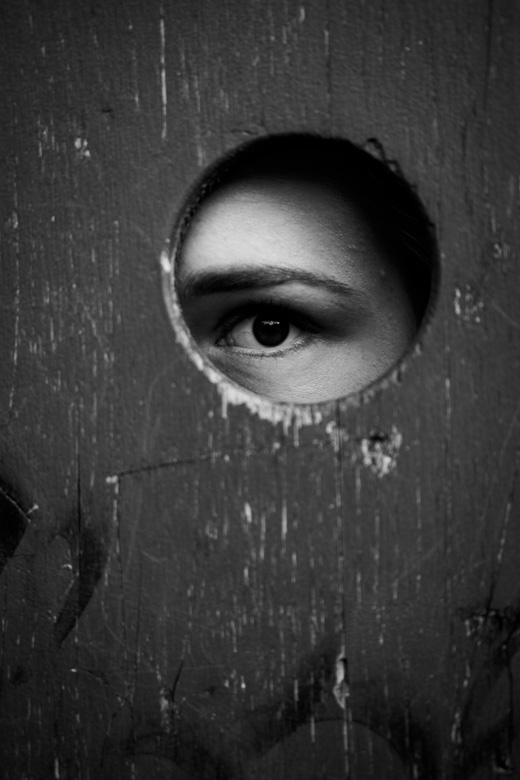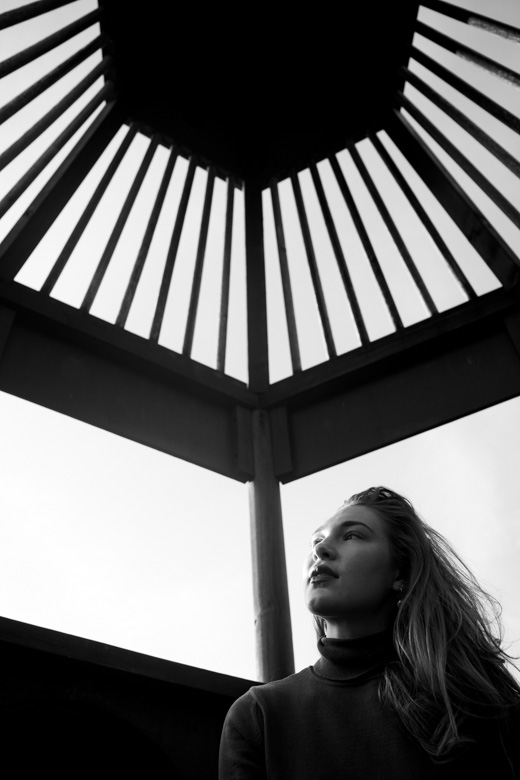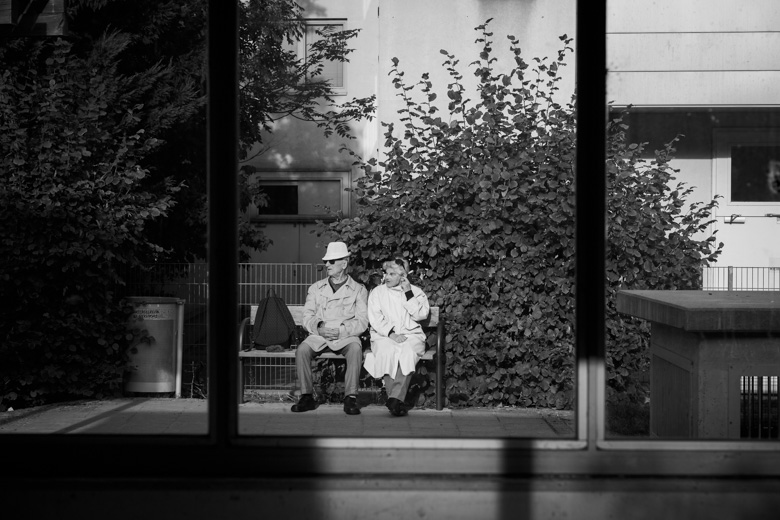 What a lovely old couple spending their Sunday on the playground.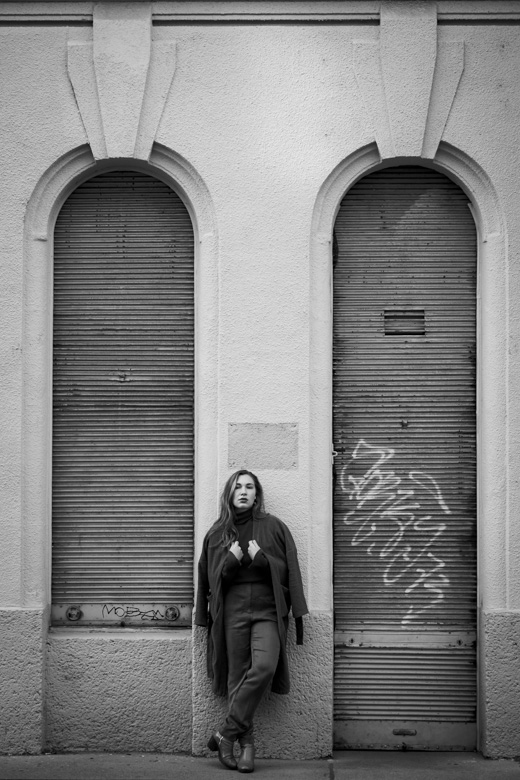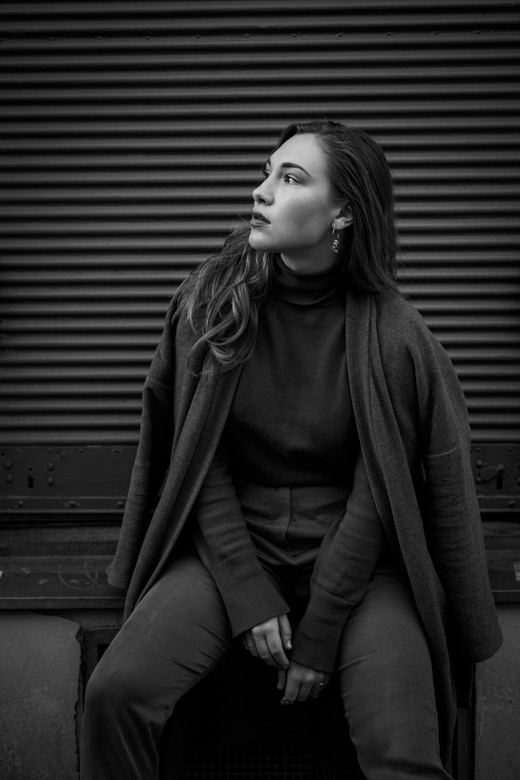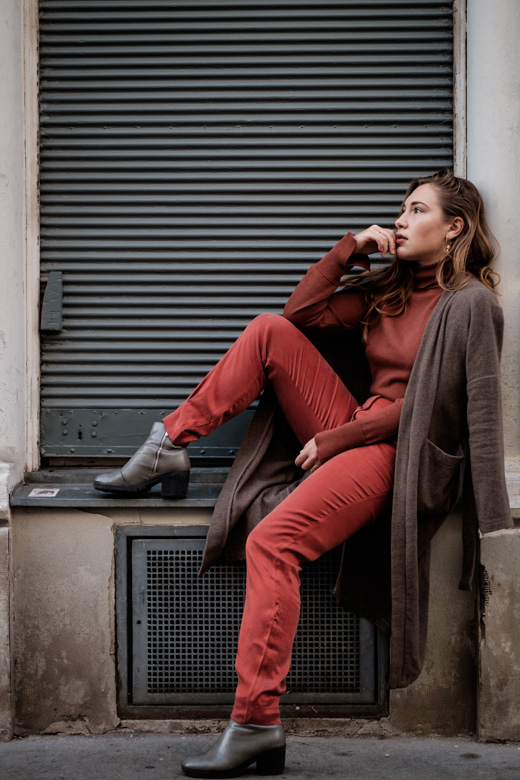 On Margaretenstraße, there's some mirrors on the wall outside a hairdresser.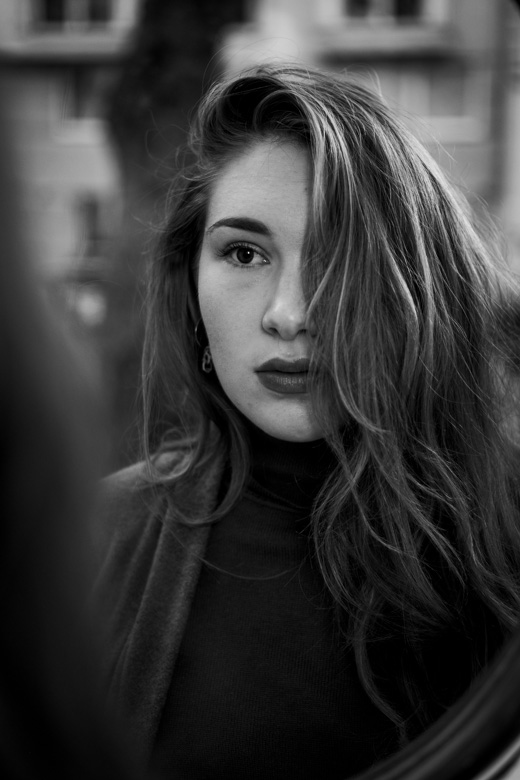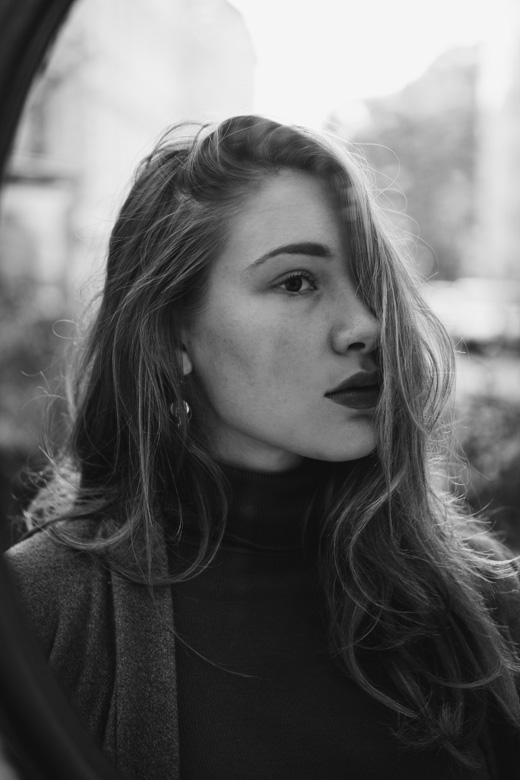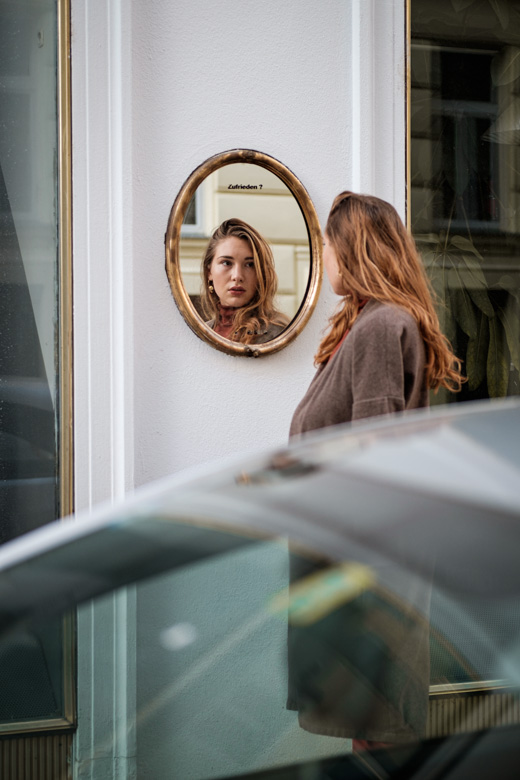 Amina is into Yoga and acrobatics. She sometimes just goes for a spontanous handstand.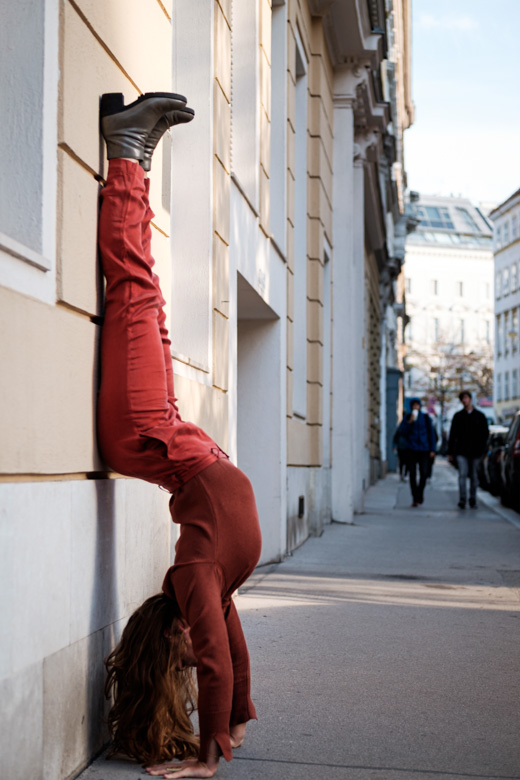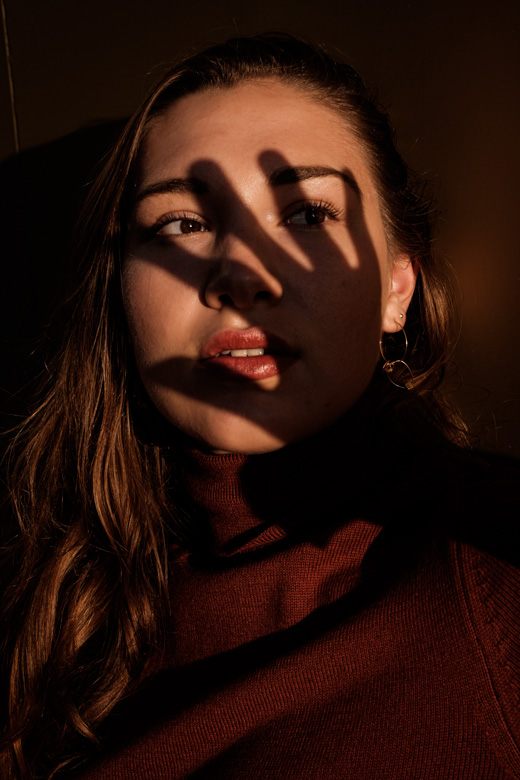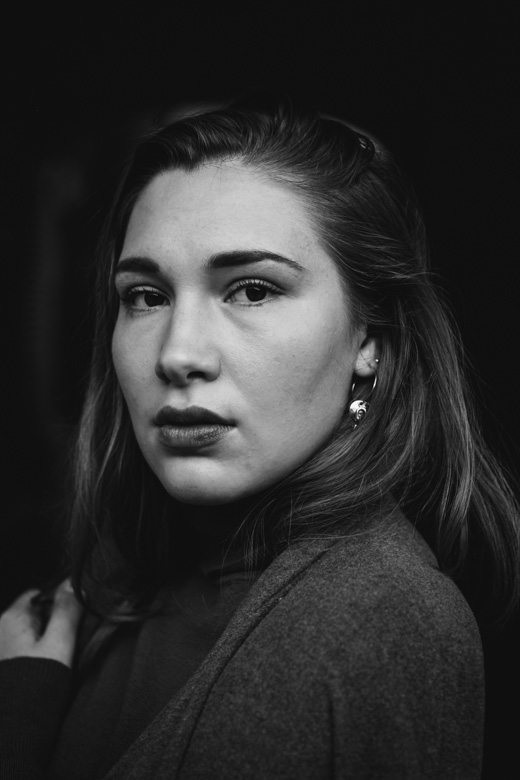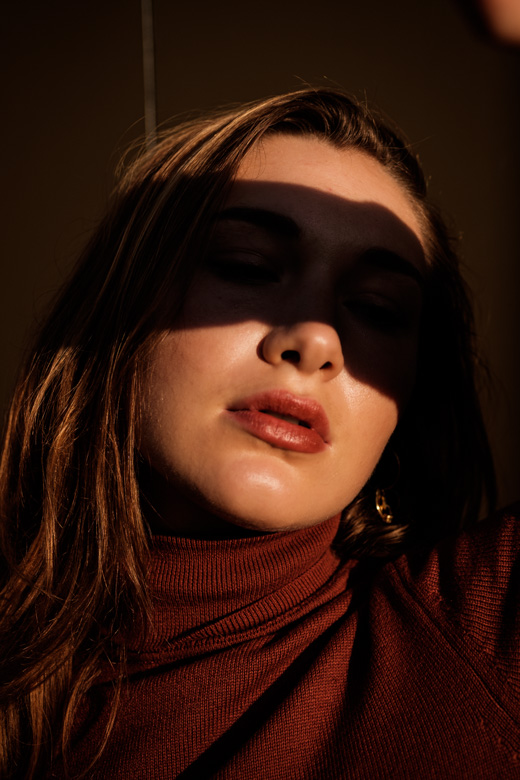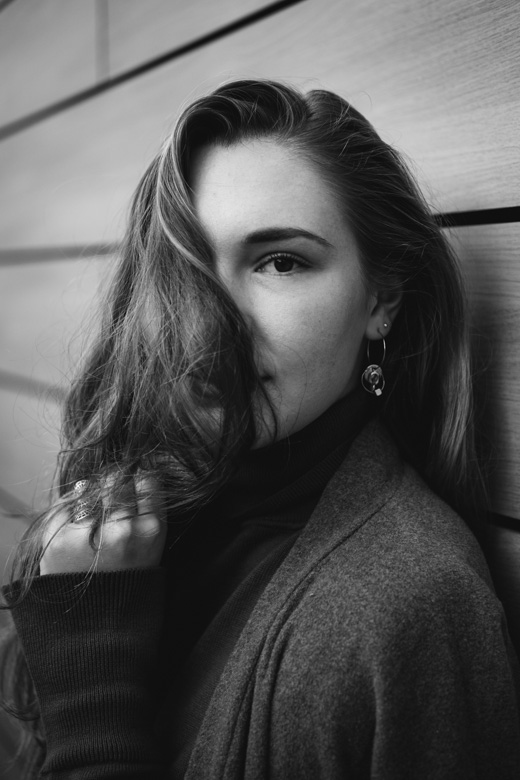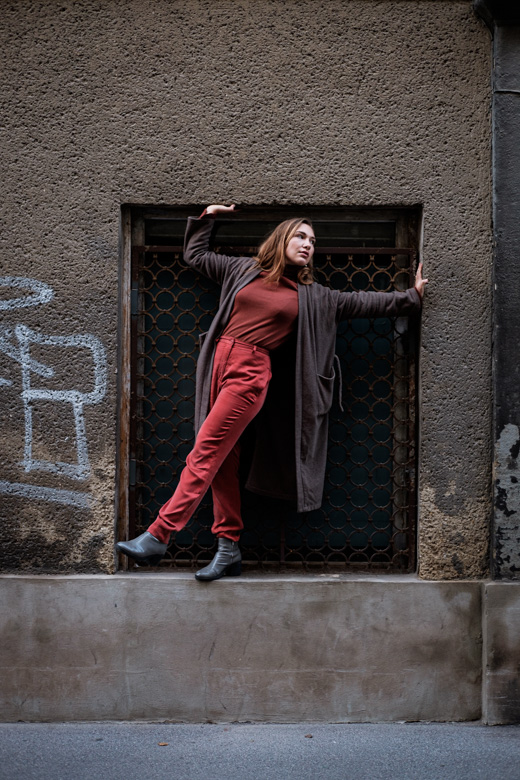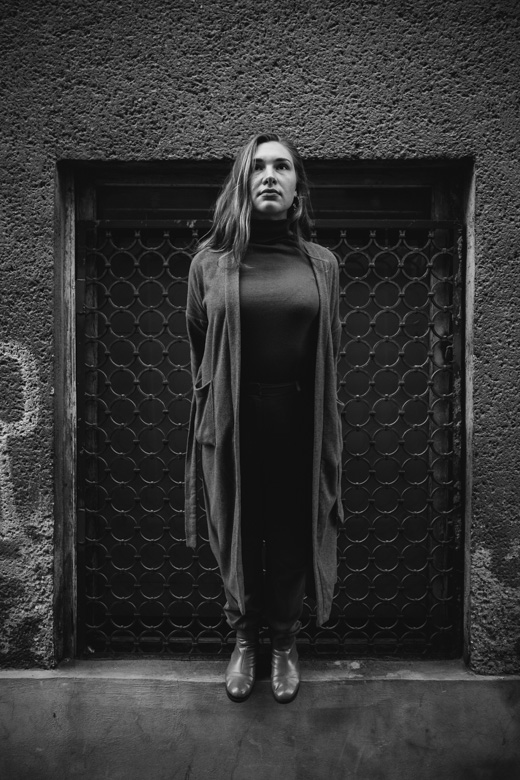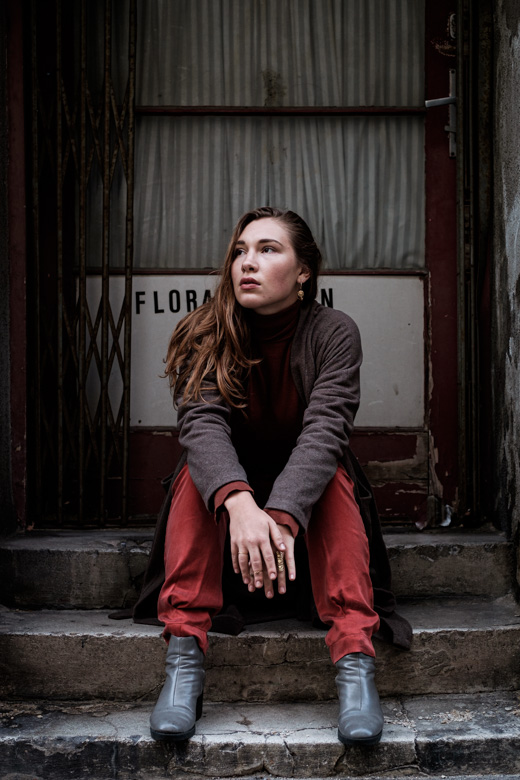 I fell in love with this beautiful entrance.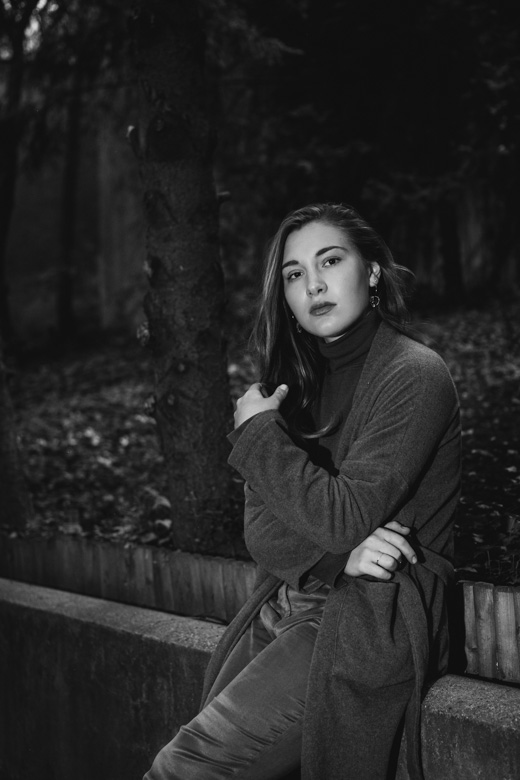 We took some shots in a locked backyard and...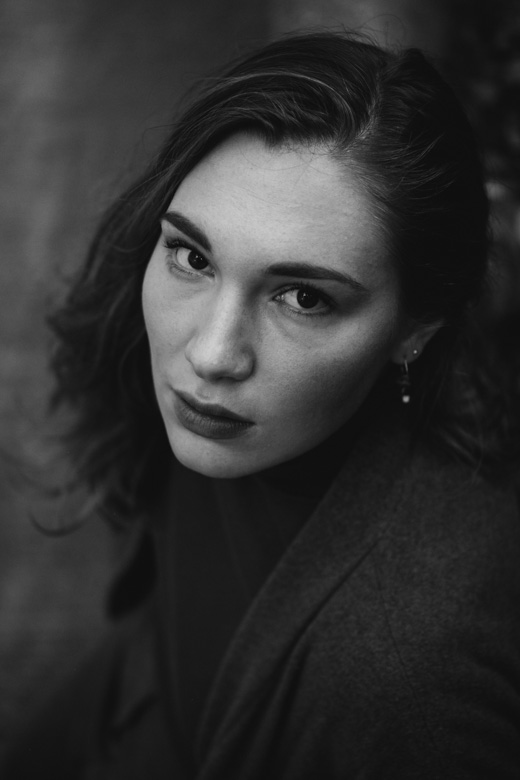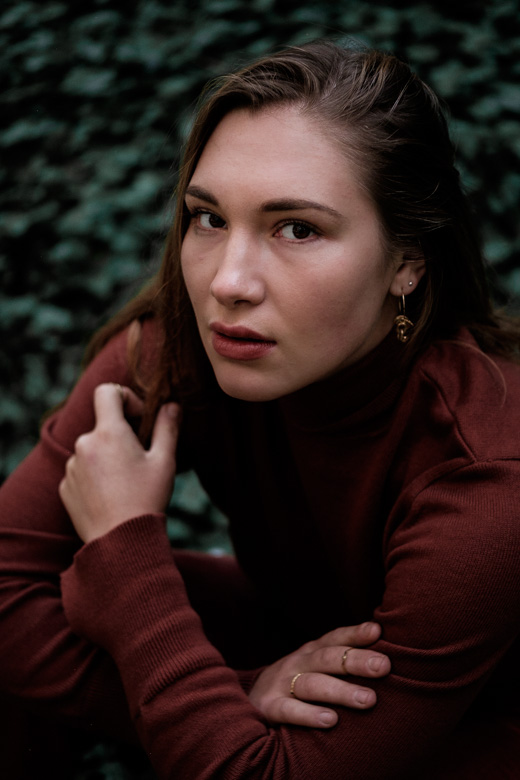 ...before the sun finally set, we passed by this construction site.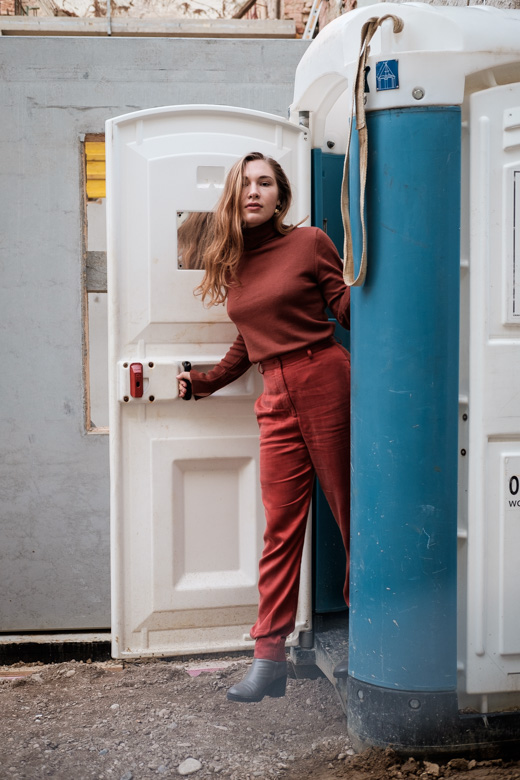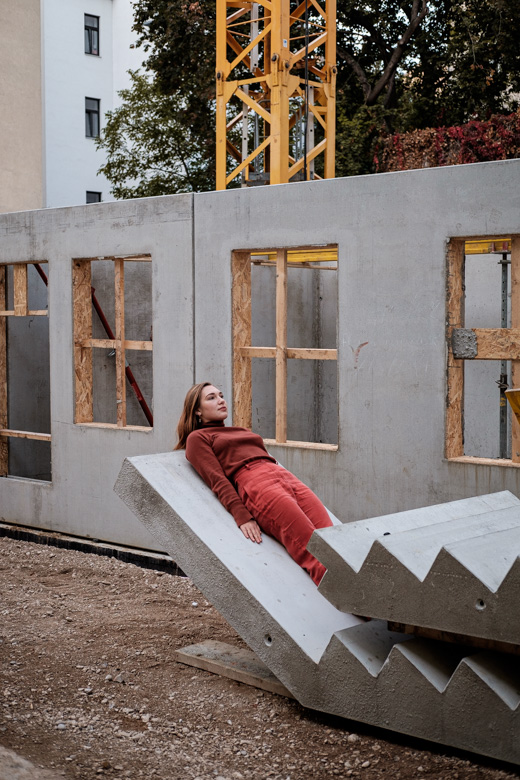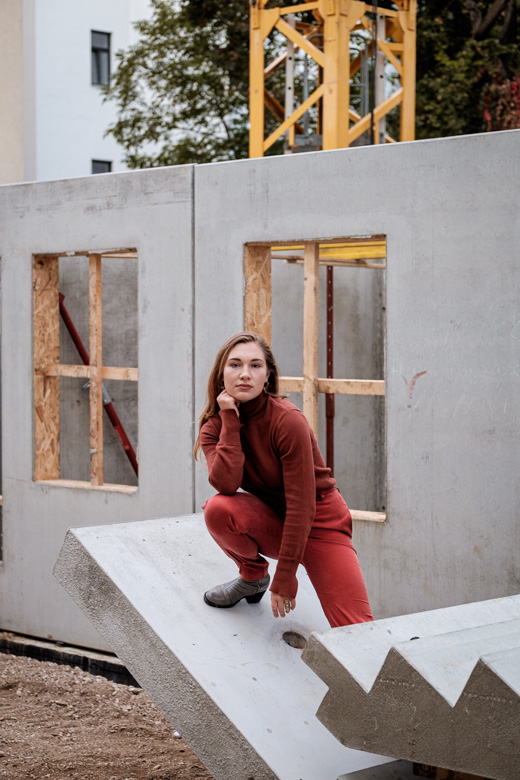 All shots captured on a Fuji XT-1.
Lenses used: Fuji XF 23mm 2.0, Fuji XF 35mm 2.0, Fuji XF 50mm 2.0.
Show me some love on Insta and leave a comment, if you like.
If you want to go for a walk, just drop me a message.
See you on the Streets!
M