I got to know Kristin at a concert through my friend Georg. She's a physiotherapist and into analogue photography. She lives in the 17th district, actually just a few houses away from my former apartment. The weather was kinda foggy and cold that day.
I met her early morning at her apartment where she told me that she feels more comfortable behind the camera and that she's not sure if there will be something good coming out of our walk. Well, we gave it a try. See for yourself.
Kristin makes her coffee by hand.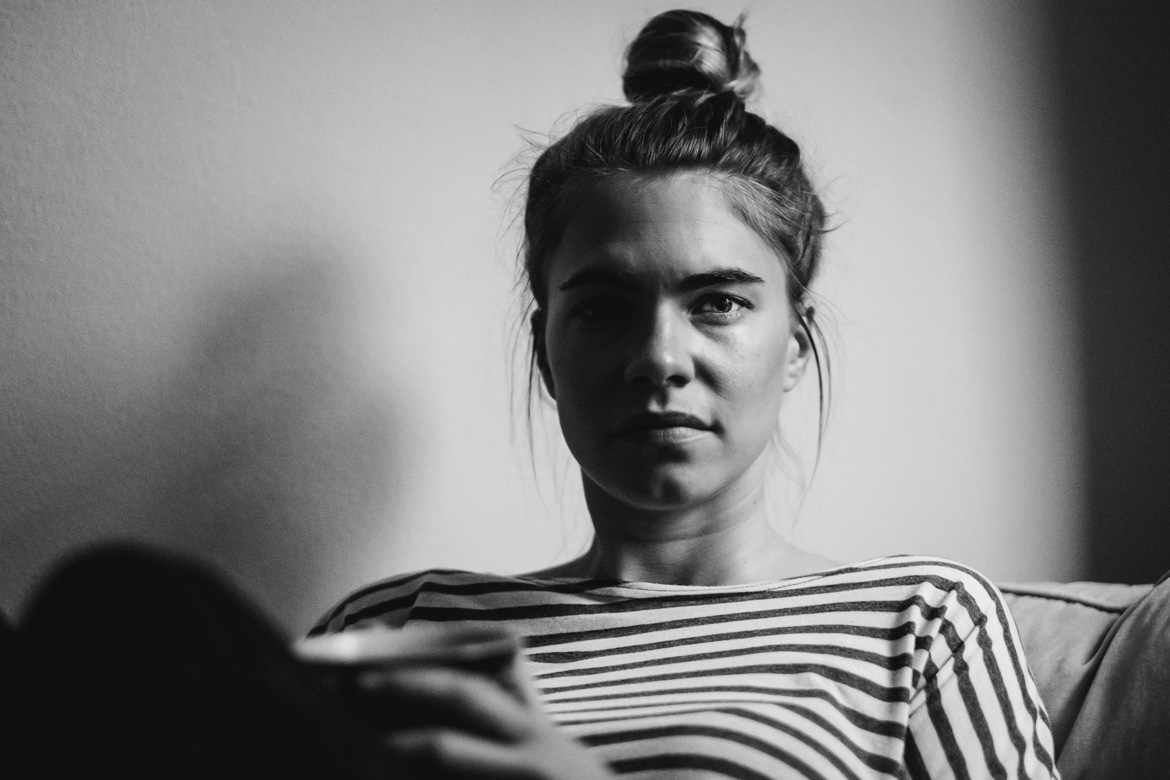 She usually enjoys the calm of the morning on her couch.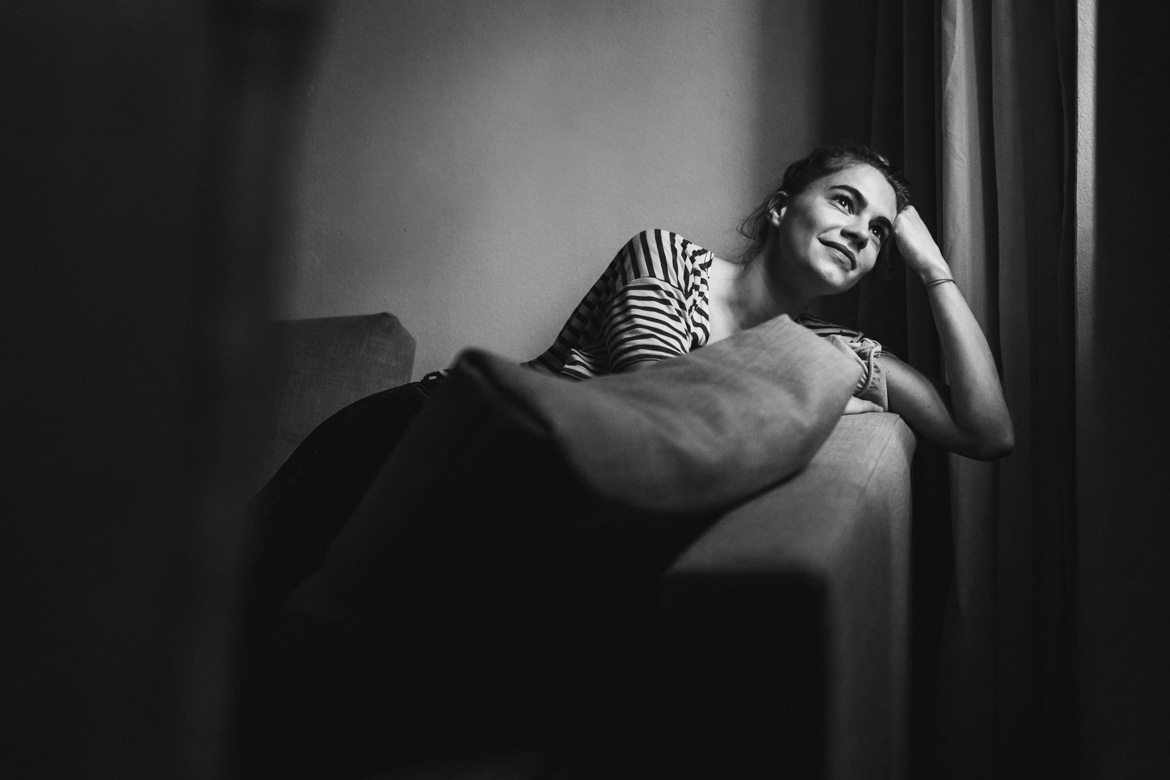 Hernals has a lot of beautiful grungy spots that are perfect for portrait sessions.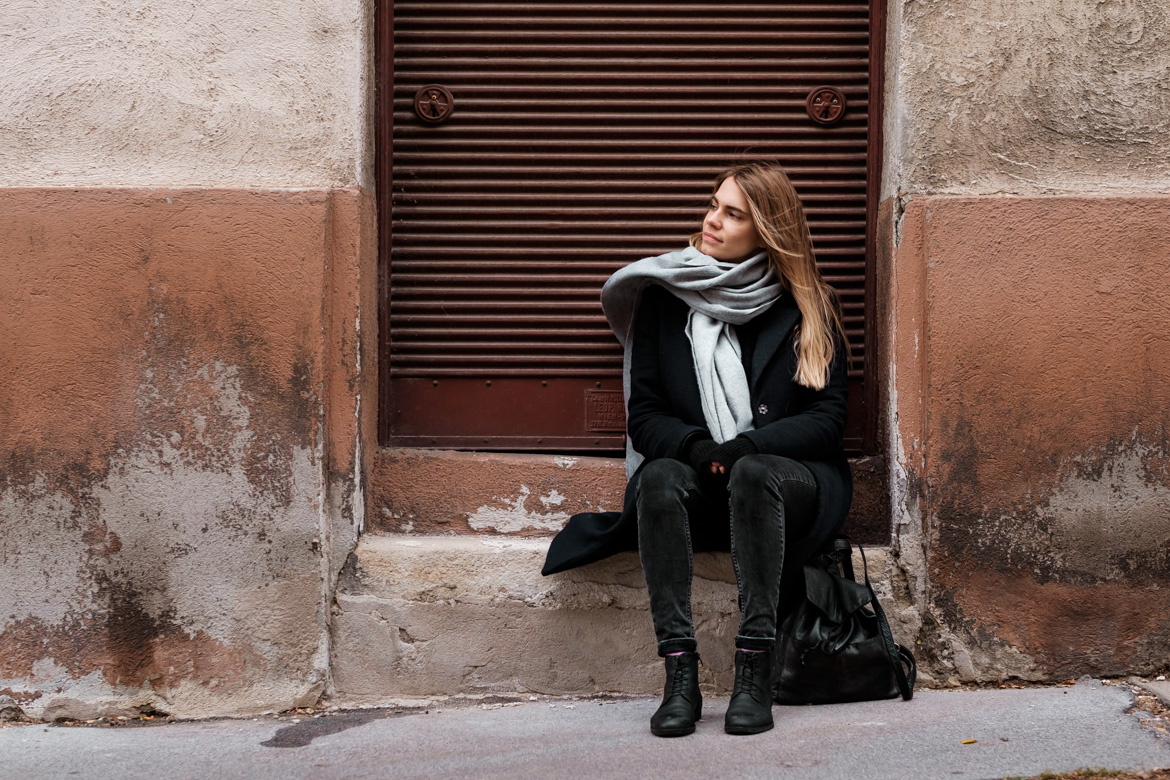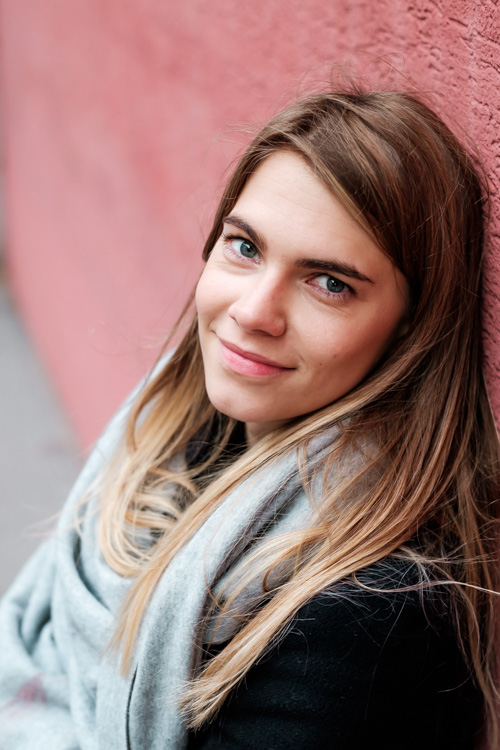 Kristin somehow reminds me of Denise Richards.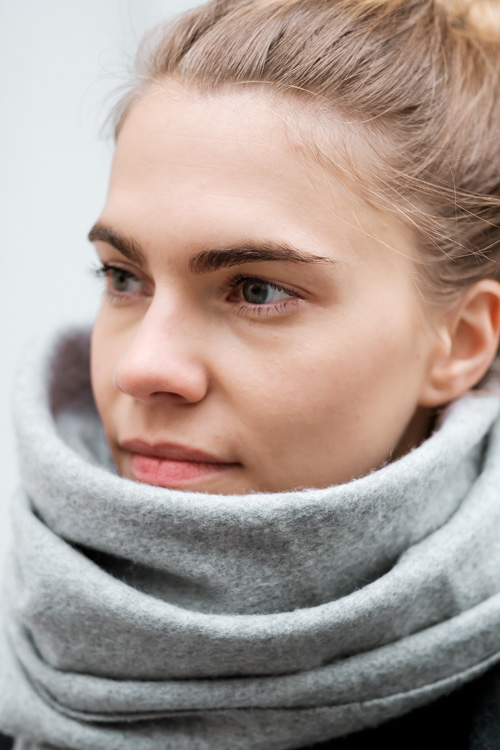 I love these walls. They're just next to the church on Kalvarienberg.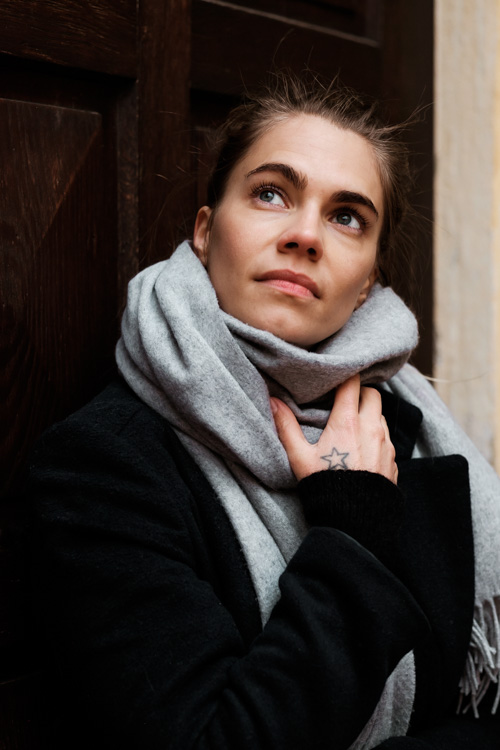 Kristin has a star tattoo on her hand.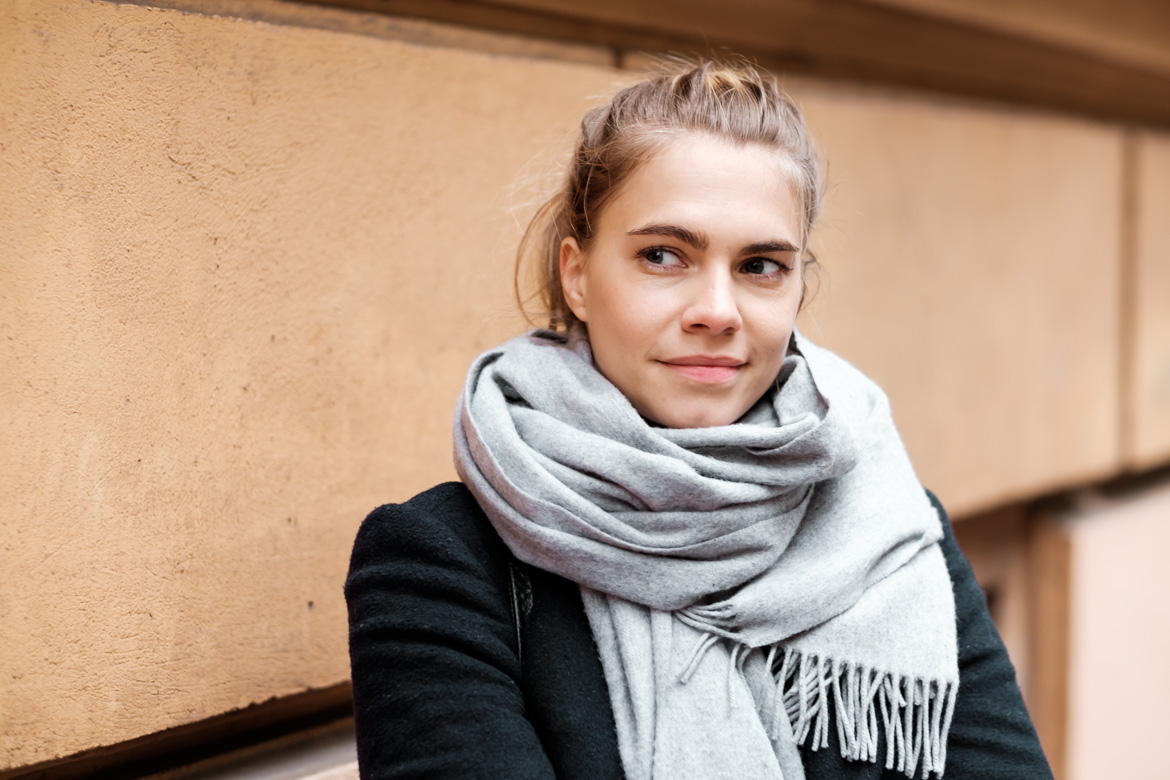 You may know these walls, too. If I remember right, they're on the side of the district authority close to Elterleinplatz.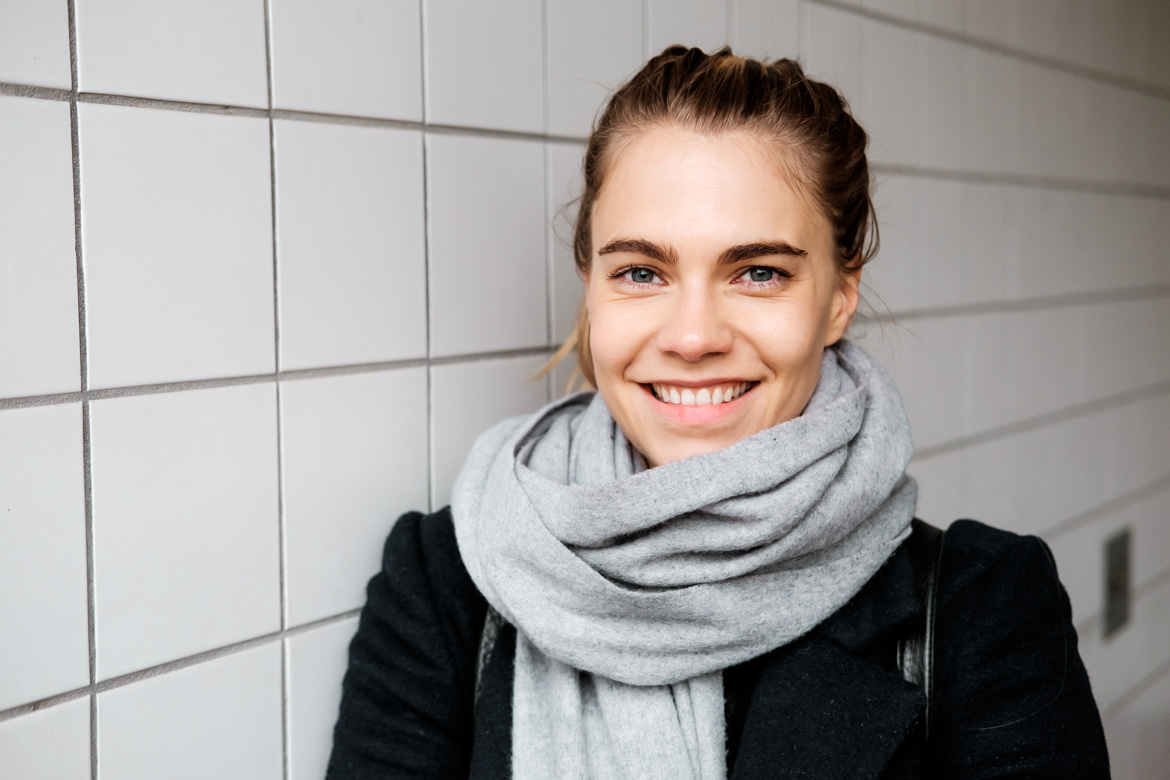 When walking around the streets, I always try to find these entrances...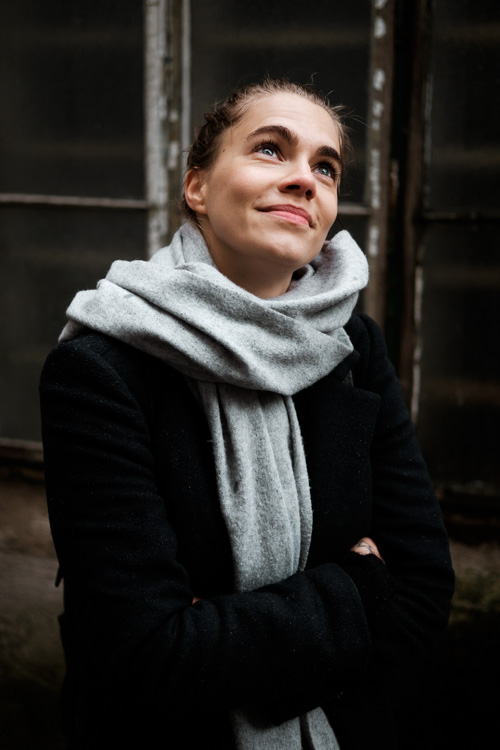 ...and open doors that lead to hidden backyards like this one. Actually it started to rain only two minutes after we finished shooting. We even forgot about the aftershoot-selfie. But there's gonna be a chance to repeat that for sure.
Let me know what you think about the outcome in the comments.
Stay inspired.
M
Equipment: Fuji XT-1, Fuji XF-35 2.0, Fuji XF-56 1.2