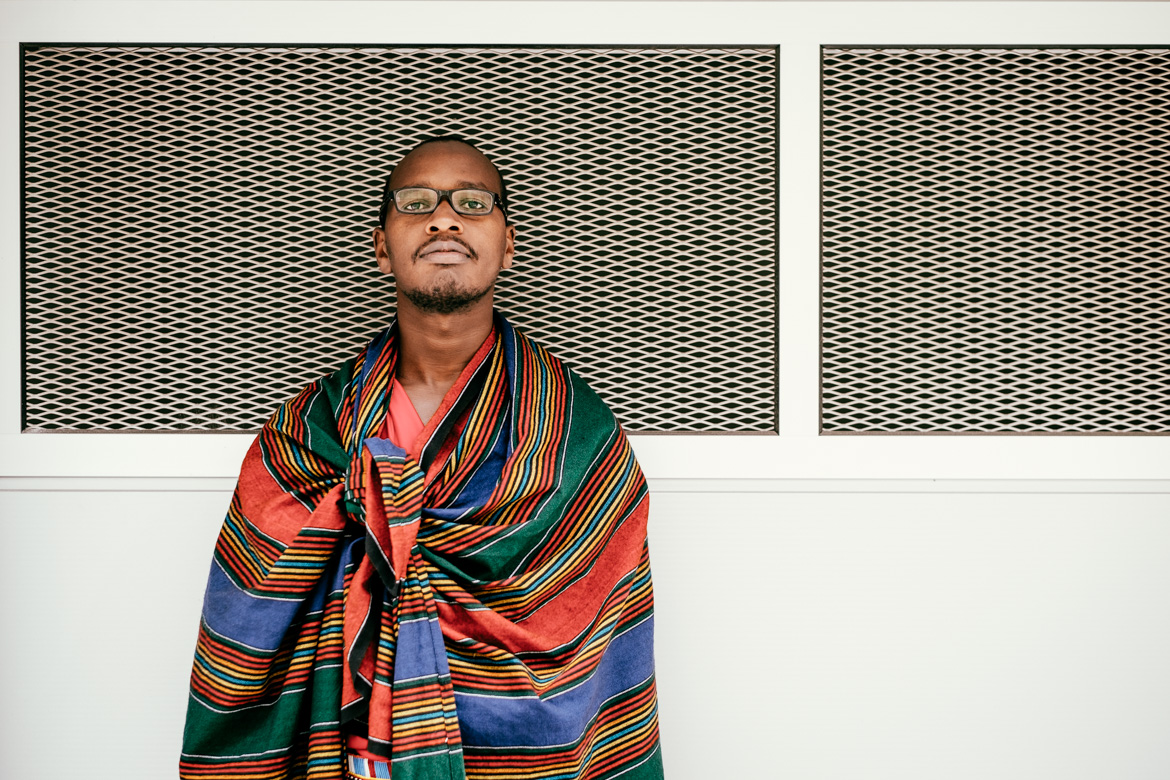 Saitoti is a Massai from Kenya. A few weeks ago, he visited Vienna on his first ever trip outside of Kenya. He is the founder of an online platform that sells jewellery handcrafted by women in his tribe. In this, he sees the only chance to help women - and by that future generations - earn a living and finance education for their children.
As the Massai, like many tribes around the world, suffer from many different issues, most of all climate change, they move to cities where it is hard to find jobs without formal education.
Saitoti is one of the kindest people I ever met and he always carries a smile on his face. We only got to know each other the evening before the shooting, but it felt as if we'd been friends for a long time. I took the portraits during a walk outside of our office, where we discussed a strategy for a crowdfunding campaign for his project. Though it was midday and the sun was quite harsh, we found some sweet spots. His traditional outfit in an urban setting has its very own quality, of course.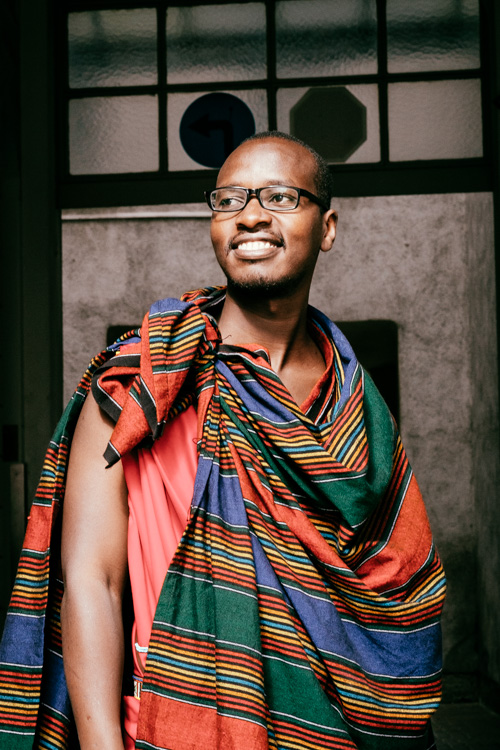 Saitoti seems to never be serious. I thought his new ears fit him well.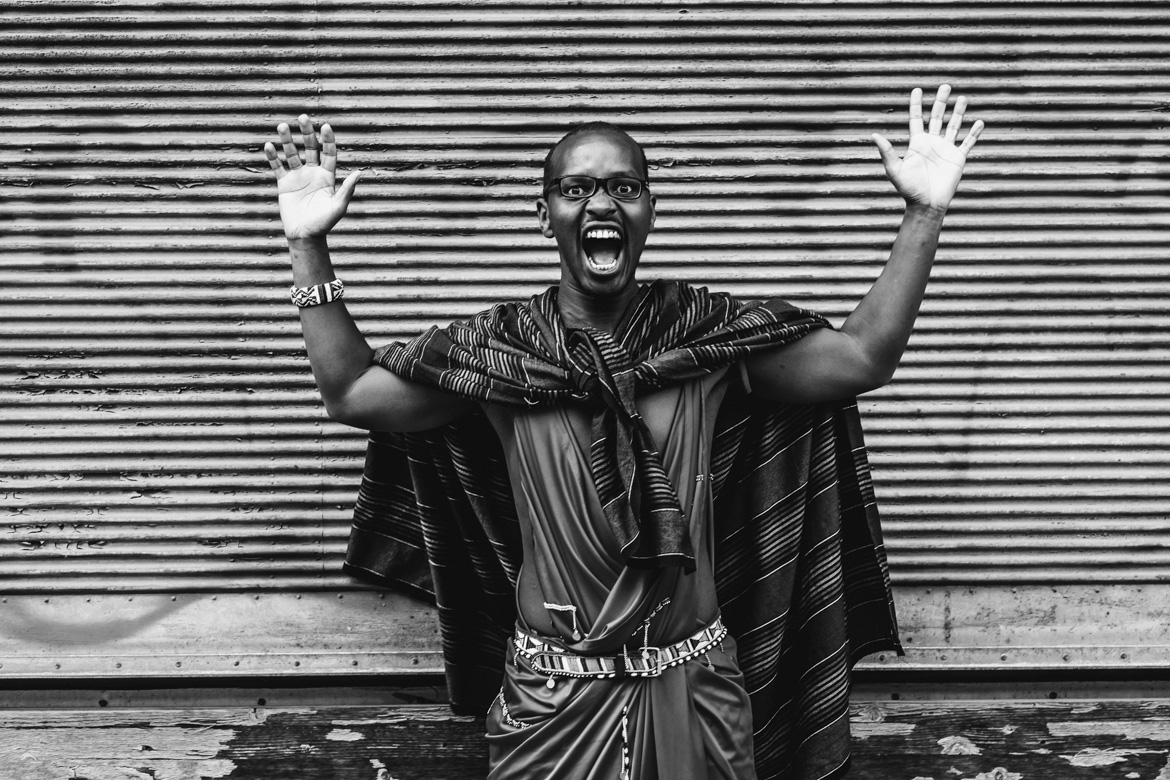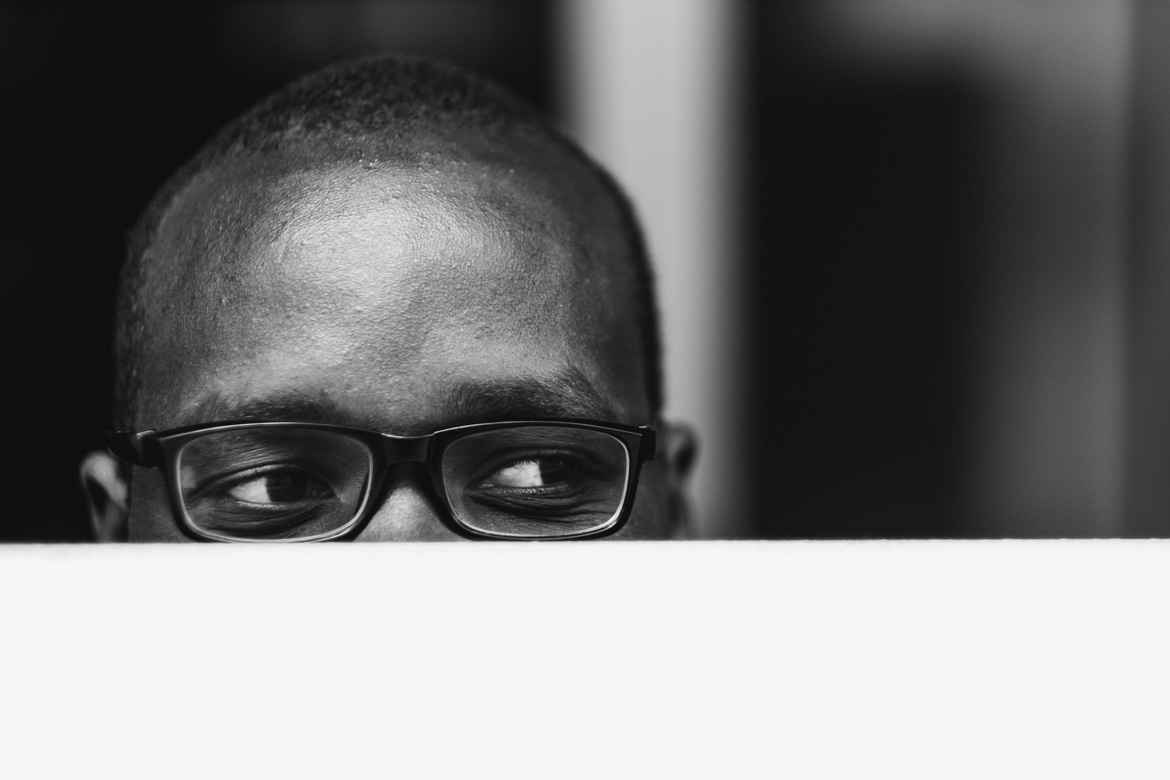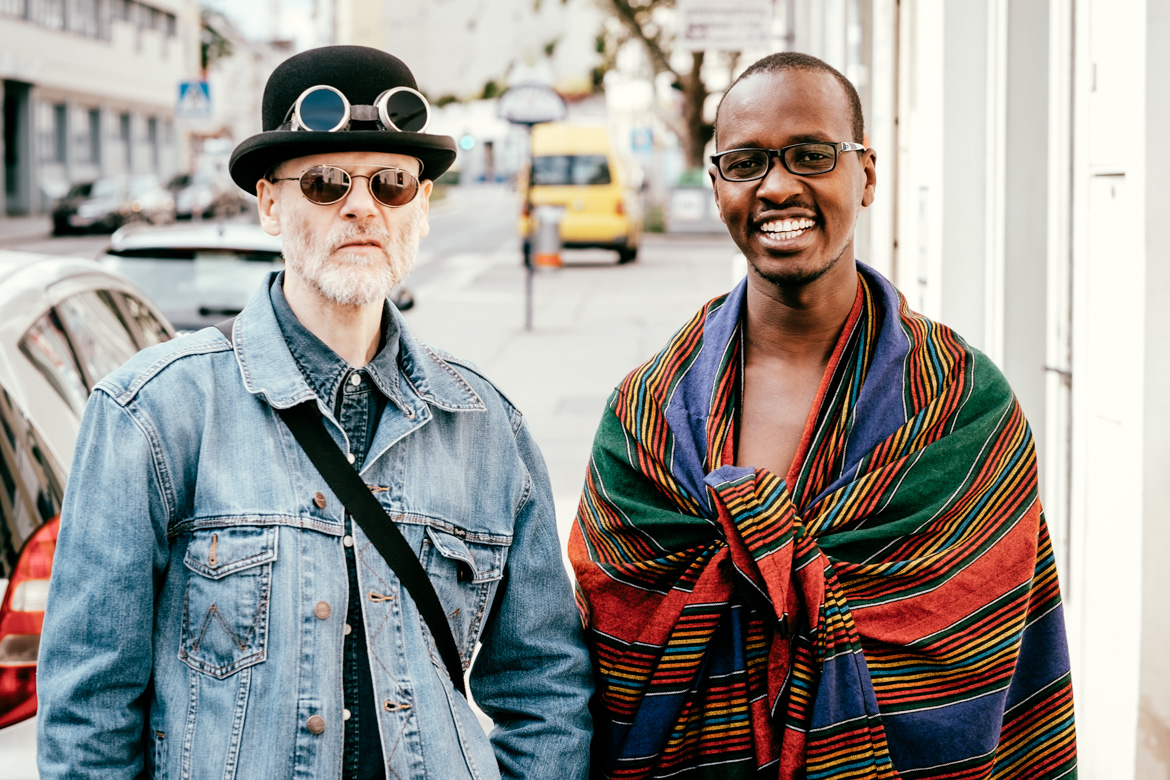 During our walk, we met this stranger with the nice steam punk goggles. He was quite surprised when a Massai stood next to him and we asked him to take a photo. I needed to take a portrait of him, too: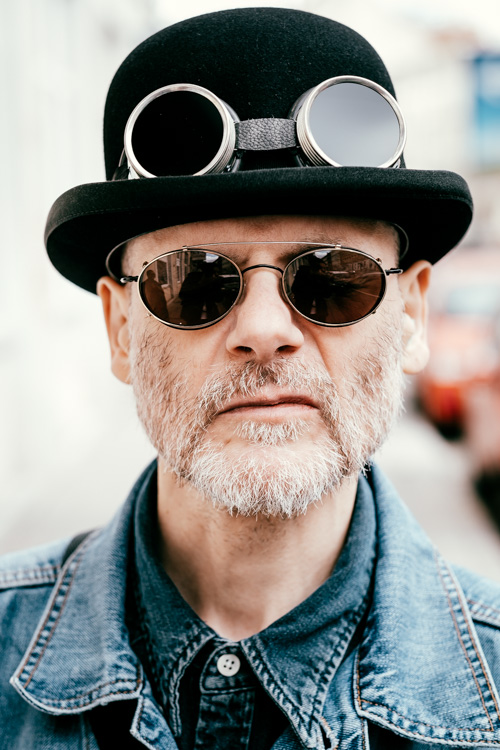 We found this garage with the super nice window in the ceiling next to a supermarket. Saitoti did, what Massais often do: jump.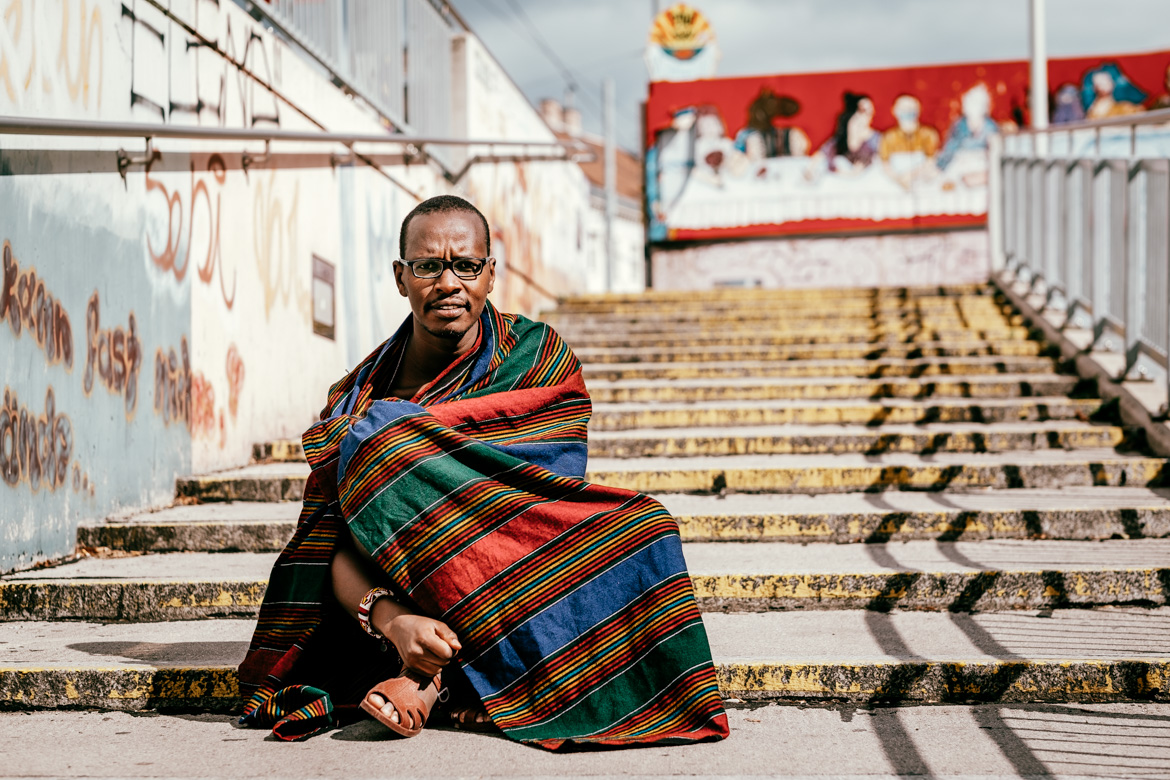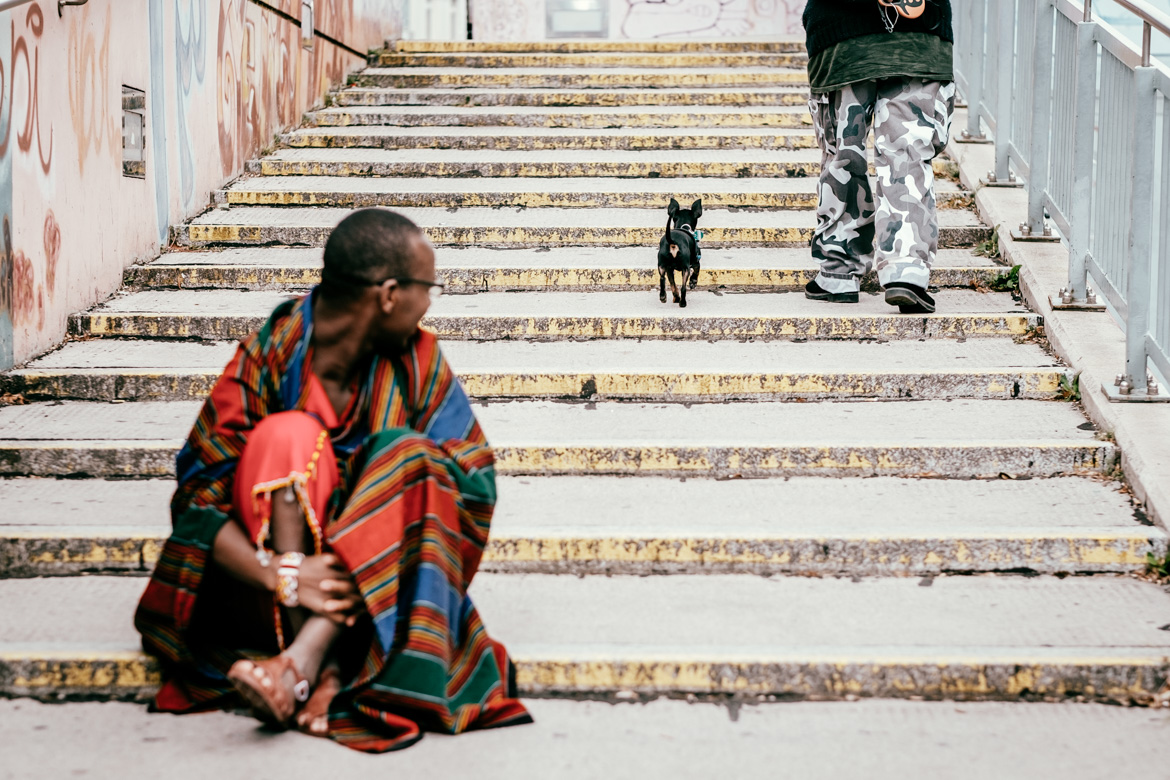 Somehow, he couldn't stop laughing after this woman passed by with her dog. Saitoti had never seen such a small dog before.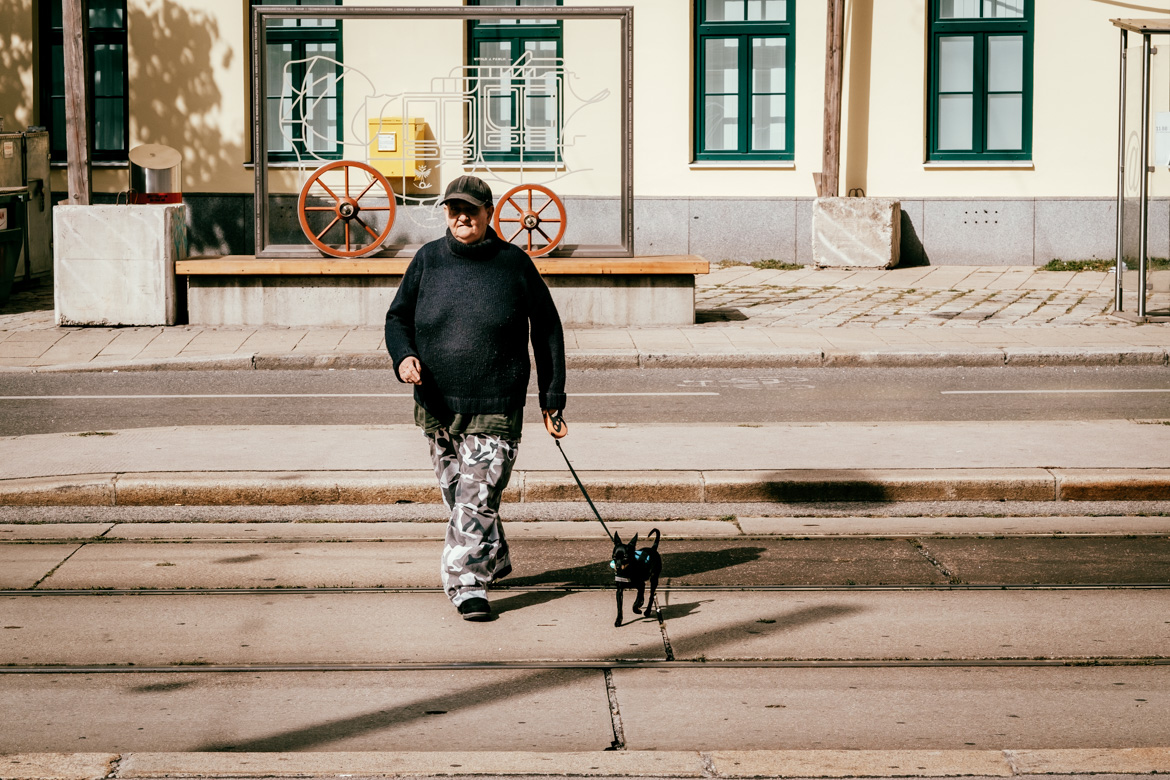 That's the "dog".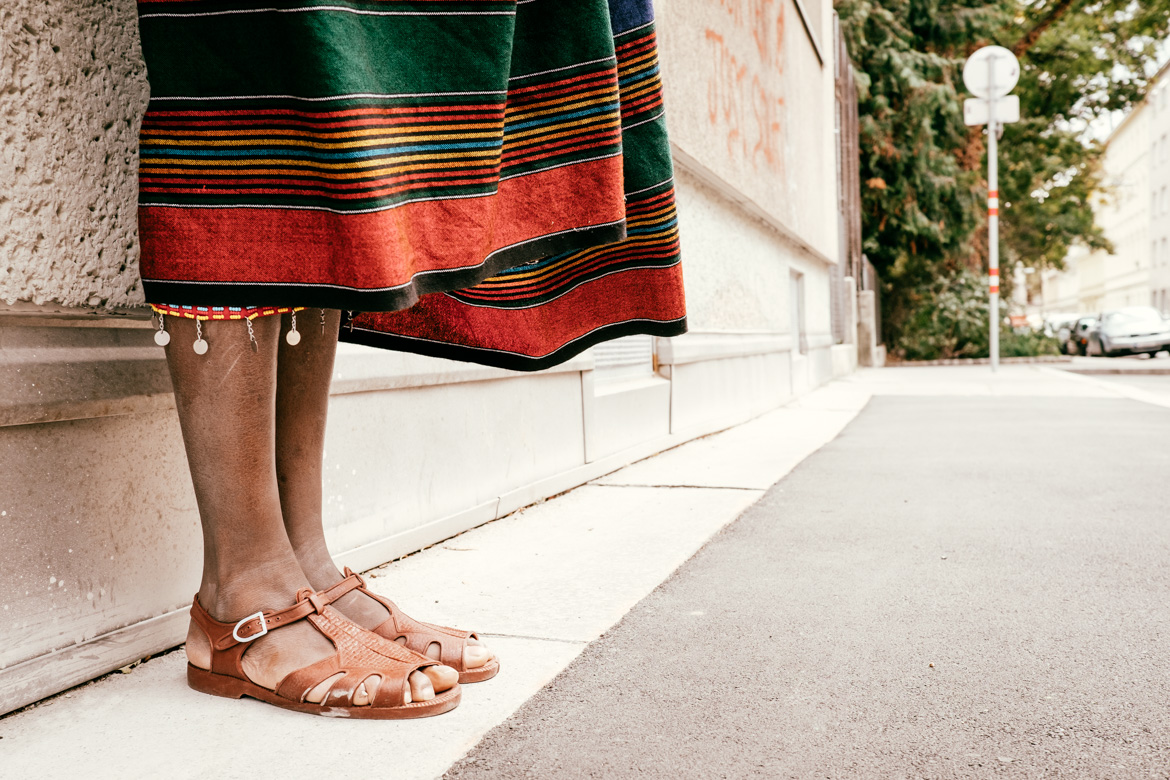 Some nice Massai sandals.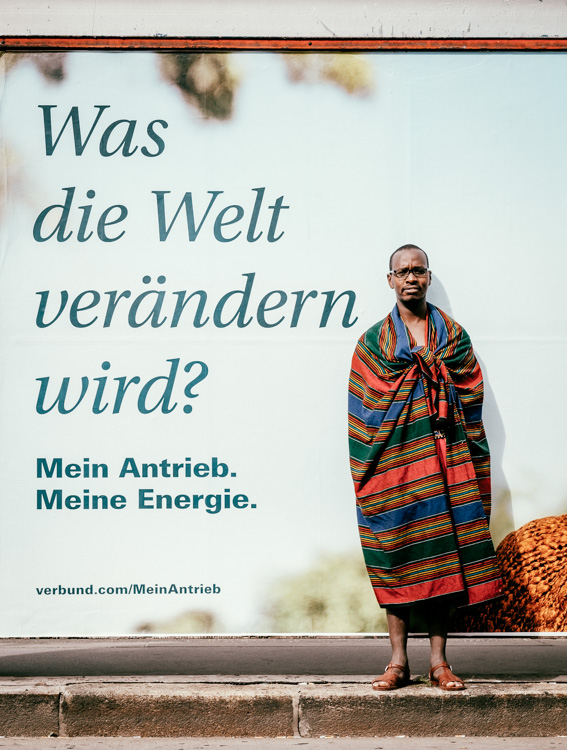 People like Saitoti indeed have the power to change the world.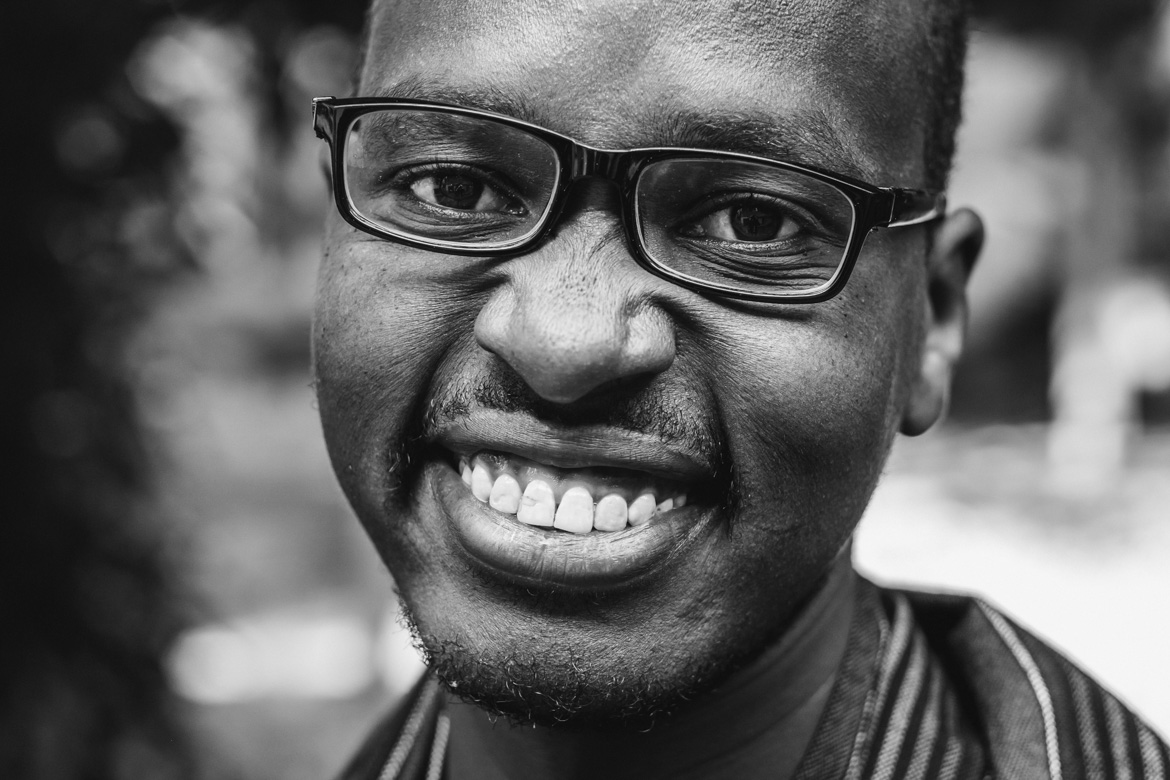 Again, a spontanous shooting turned into some really nice results.
All shots captured with a Fuji XT-1.