Lauren is a singer/songwriter and social entrepreneur from Los Angeles. She is a co-founder of Play with Music, a music program that brings music and technology education to underserved youth. Lauren spent two weeks in Vienna in summer and I took her out for a walk on one of her last days before she went back to the US where we met again at this year's Burning Man. Our walk took us through her interim block in the northern neighbourhoods of Vienna's 9th district - Thurygrund, Althangrund, Himmelpfortgrund and to the close-by Währinger Park. More info on Lauren's work and music: http://laurenturkmusic.com.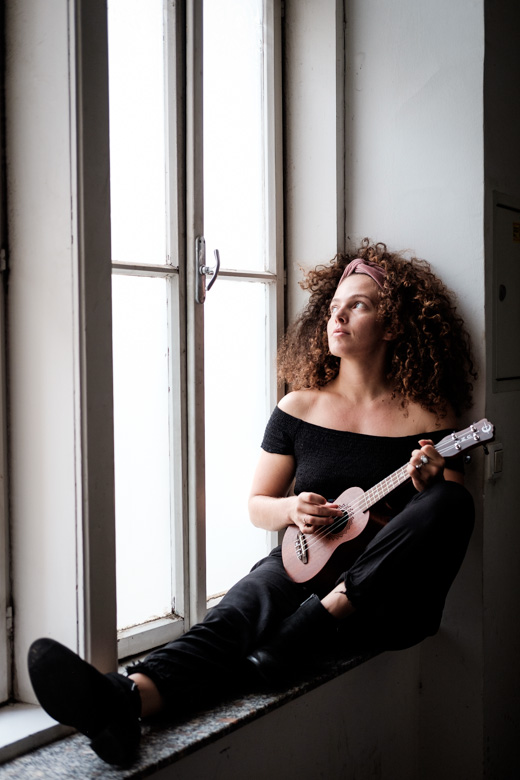 We started close to the former university of economy next to Spittelau.
I convinved Lauren to not wear make-up during our shoot to capture her pure nature.
Lauren seems to always carry her Ukulele around.
During her stay, she fell in love with Vienna's Hundertwasser designed waste incineration plant.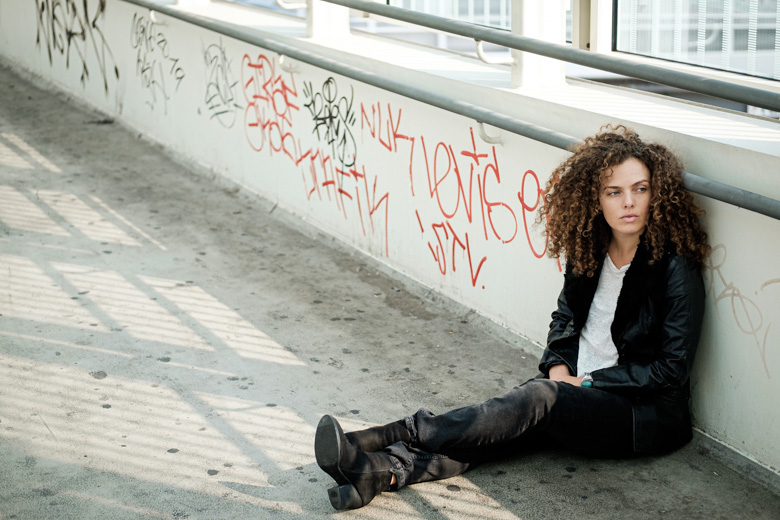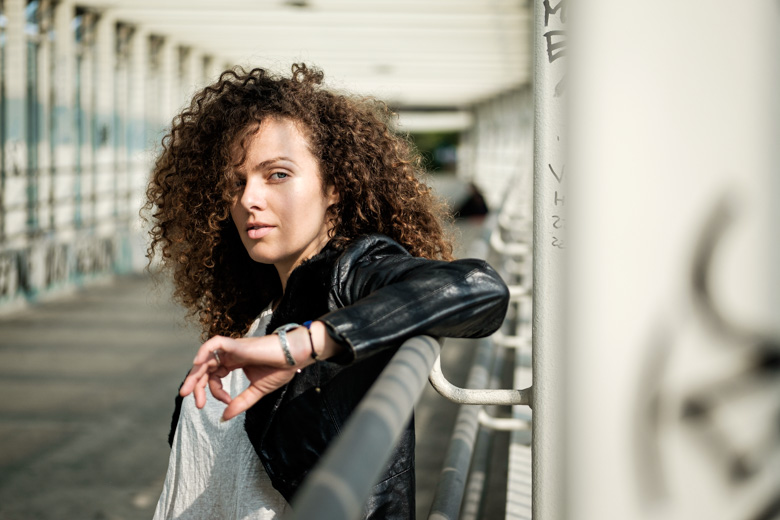 We then visited WUK Vienna, one of the loveliest cultural spaces in town.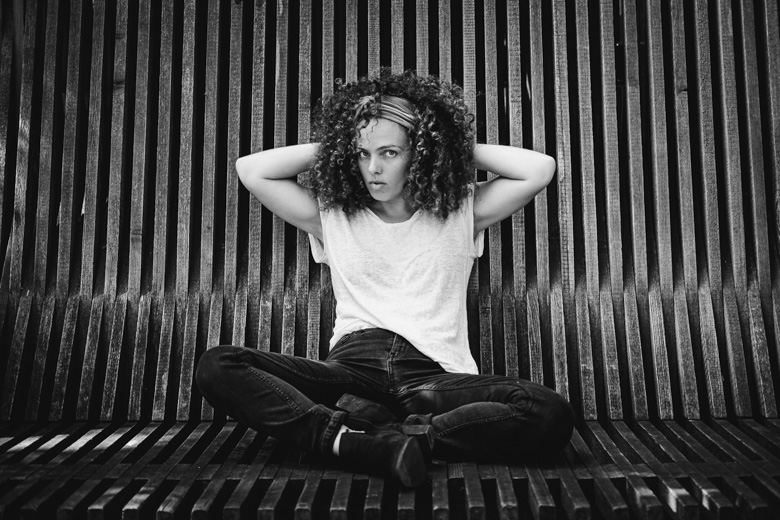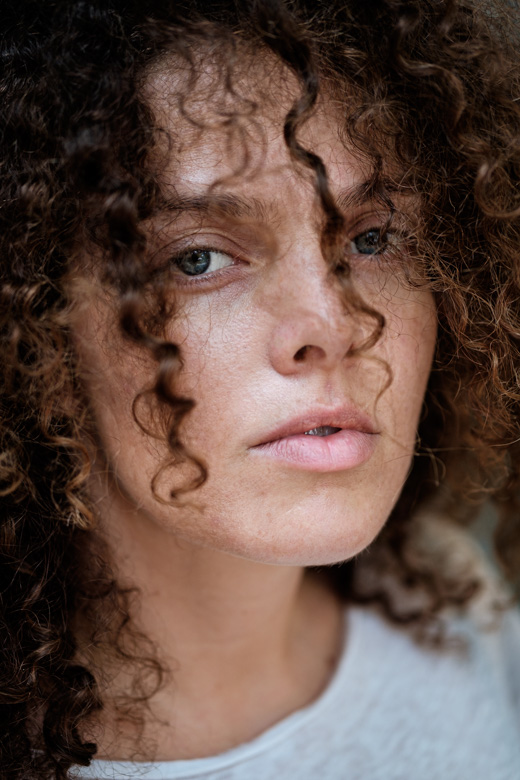 Our last station led us to Währinger Park.
Lauren prefers to sing in French, her favourite song is La Vie en Rose by Edith Piaf (click for Lauren's Cover).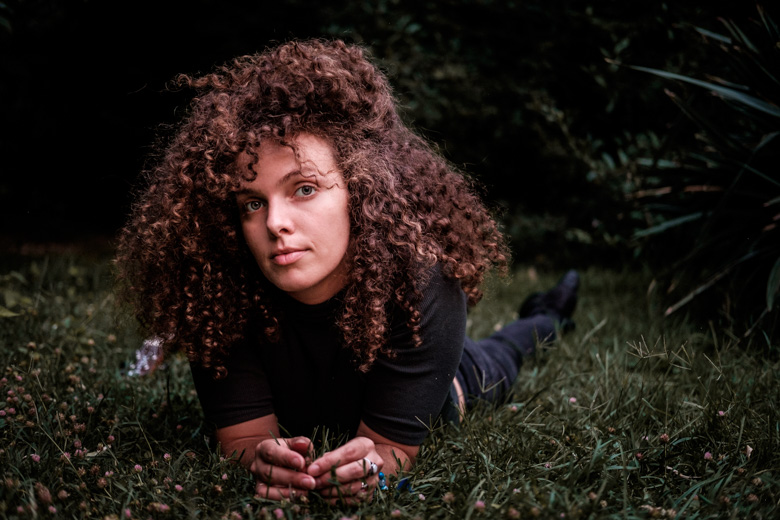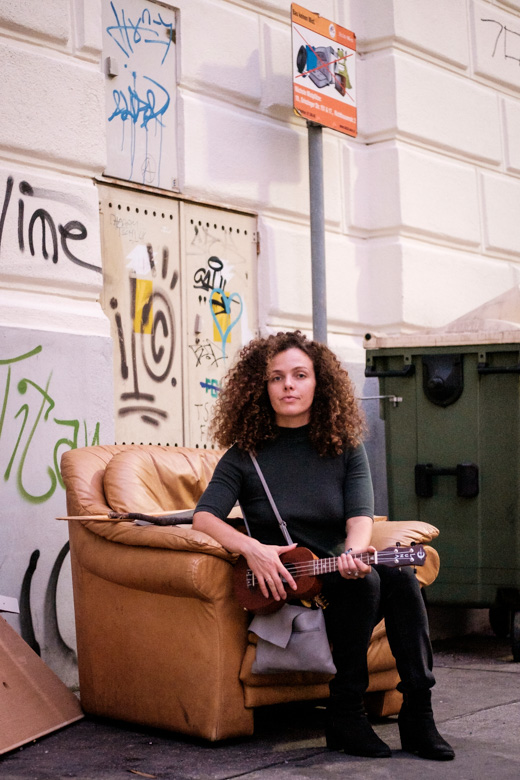 All shots captured on a Fuji XT-1.
Lenses used: Fuji XF 23mm 2.0, Fuji XF 35mm 2.0, Fuji XF 50mm 2.0.
Show me some love on Insta and leave a comment, if you like.
See you on the Streets!